ProSlide® è fiera di dare il benvenuto al nuovo membro del team europeo ProSlide®! Basato ad Amsterdam, Geert assumerà il ruolo di Business Development/Account Manager per l'Europa.
Geert ha esperienze recenti nel settore dei parchi a tema europei grazie alla sua collaborazione con Merlin Entertainments (Paesi Bassi) e Holiday Park Kownaty (Polonia). Geert ha una laurea triennale in Business Administration (BBA) dell'Università di Scienze applicate di Breda (NHTV Breda), sempre nei Paesi Bassi, e si è specializzato in Gestione delle attrazioni e dei parchi a tema. La NHTV Breda è uno dei tre esclusivi centri di eccellenza al mondo nel settore ed è affiliata a varie associazioni come IAAPA (International Association of Amusement Parks and Attractions), TEA (Themed Entertainment Association) nonché ad una serie di attori di spicco sul mercato, tra cui Efteling e Walt Disney World.
Potrete incontrare il team europeo di ProSlide® al prossimo IAAPA EMEA Spring Forum, che si terrà in Italia al Gardaland Resort tra il 23 e il 25 maggio 2016.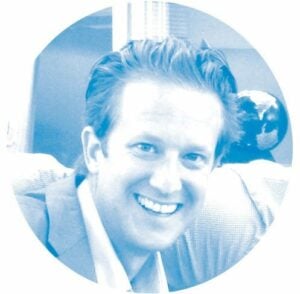 Lars Lenders – Vicepresidente Business Development per la sede europea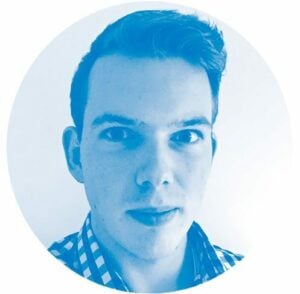 Geert Van Heugten – Business Development Manager per la sede europea