Our iconic water rides are transforming water parks all over the world. With timeless technology and iconic designs, ProSlide powers the best parks on the planet.
World's Best Water Rides:
Innovation is in our DNA
We've pioneered nearly every major water ride innovation in the industry for the past 30 years.
Trusted Global Leaders:
Inspiring confidence
The world's most experienced water park developers and operators choose ProSlide.
Industry-Leading Quality:
100% Canadian Fiberglass
Every element of a ProSlide water ride is expertly engineered with the highest quality parts and materials, 
We Care More:
Your success is our success.
Customers receive only the best from our industry-leading customer support team.
With 5 times more IAAPA Best New Water Ride Awards than every other company combined, we're setting the bar with award-winning innovations year after year.
IAAPA INDUSTRY IMPACT AWARD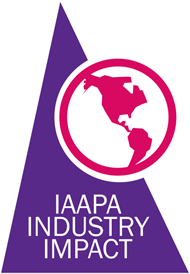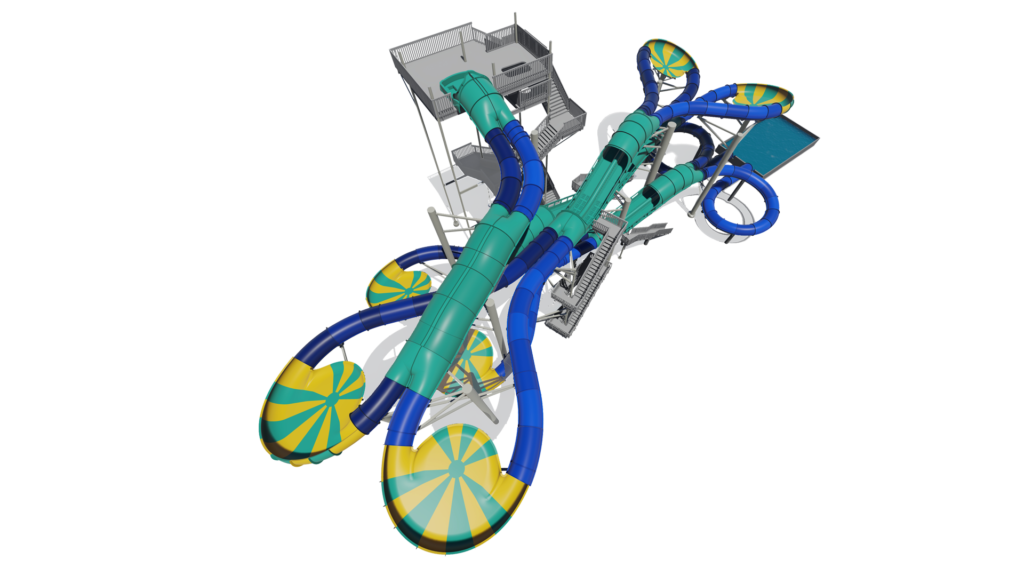 IAAPA: Industry Impact Award
Dueling PIPElineBLAST / FlyingSAUCER 20 Water Coaster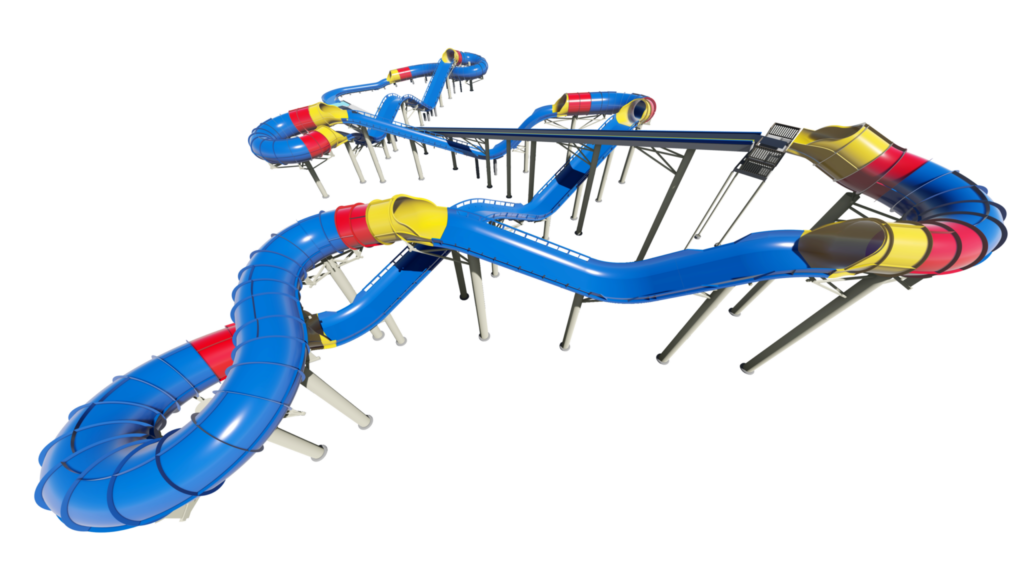 IAAPA: Industry Impact Award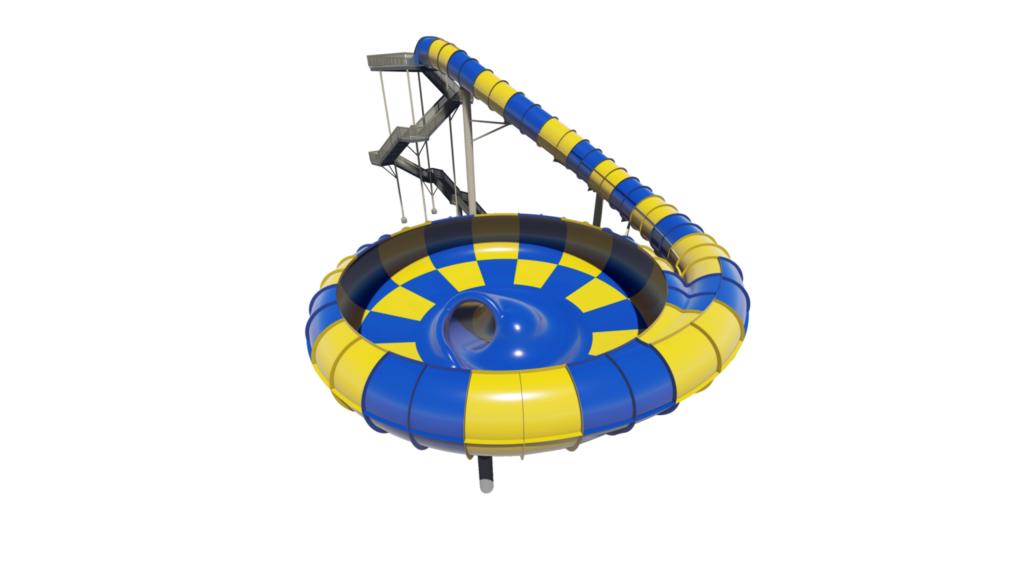 IAAPA: Industry Impact Award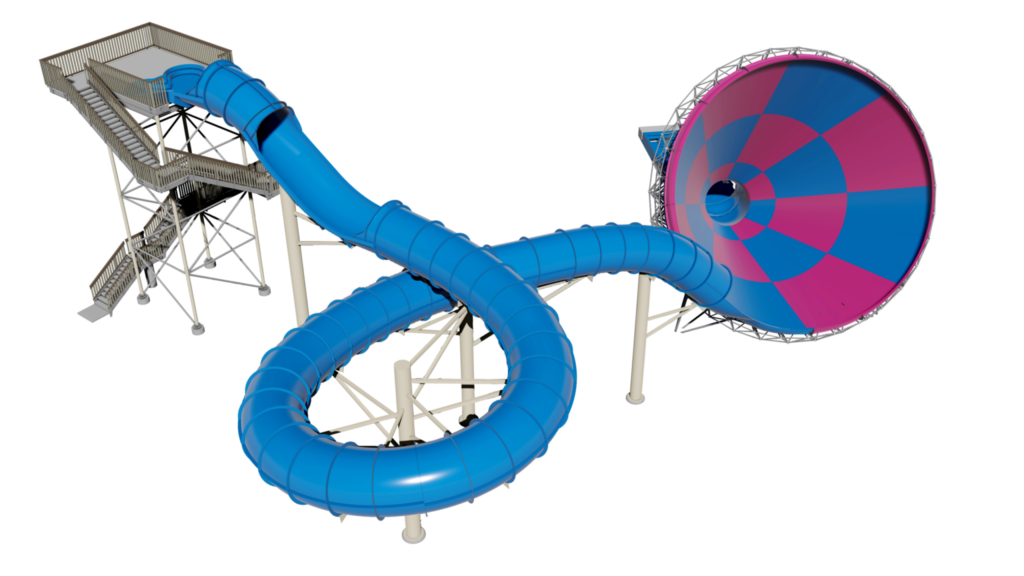 IAAPA: Industry Impact Award
PROSLIDE WATER RIDE PLANNER
We're a global company with offices around the world. Discover how we can help.