We're here to answer your questions about water ride design, park design and the vision for your project. Our global team of experts are happy to assist you.
Have a general question about your ProSlide water ride? Contact our customer care team and submit a support ticket.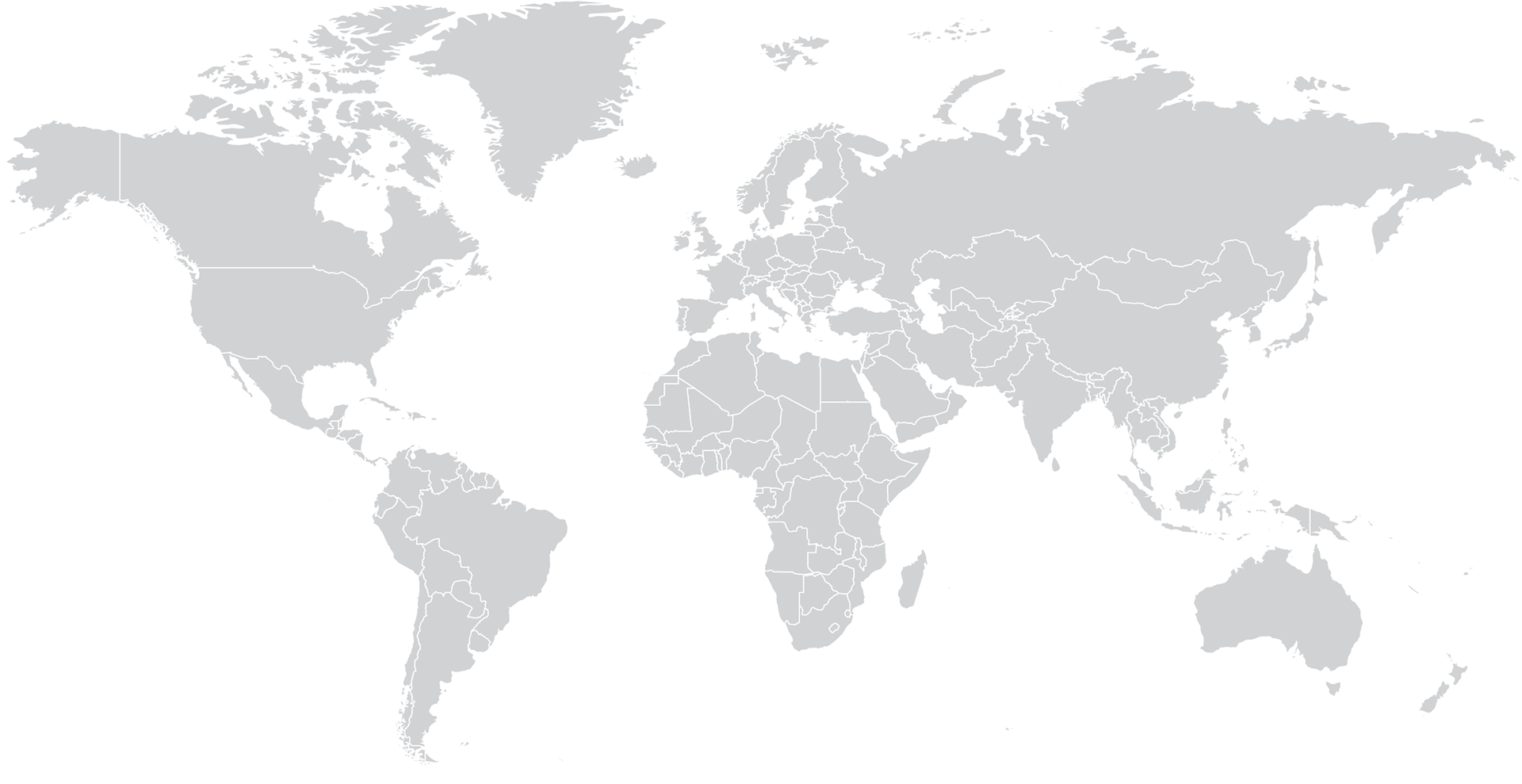 Our passionate team of experts are here to help
We're a global company with offices and employees all over the world.
Jeffrey Janovich
Senior Vice-President, Business Development & Strategic Accounts
Phil Hayles

Vice-President, Business Development & Strategic Accounts
Andy Maurek

Vice-President, Business Development
(United States)