ProSlide® da la bienvenida al nuevo miembro del equipo ProSlide® Europa. Con sede en Ámsterdam, Geert asumirá la función de director de Desarrollo Comercial y de Cuentas en Europa.
Geert cuenta con experiencia reciente en el sector de los parques temáticos europeos, tras haber desempeñado diversas funciones en Merlin Entertainments (Países Bajos) y Holiday Park Kownaty (Polonia). Geert es licenciado en Administración de Empresas, con especialidad en Gestión de Parques Temáticos y Atracciones por la Universidad de Ciencias Aplicadas de Breda (NHTV Breda).& NHTV Breda es uno de los solo tres centros expertos en ocio del mundo y está afiliada a la IAAPA (International Association of Amusement Parks and Attractions o Asociación Internacional de Parques de Atracciones y Atracciones), la TEA (Themed Entertainment Association o Asociación de Entretenimiento Temático) y otros varios actores destacados del mercado, como Efteling y Walt Disney World.
Conoce al equipo de ProSlide® Europa en el próximo IAAPA EMEA Spring Forum, que tendrá lugar en el Gardaland Resort, en el norte de Italia, entre el 23 y el 25 de mayo de 2016.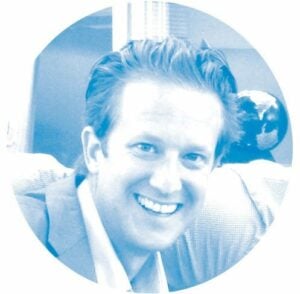 Lars Lenders – Vicepresidente de Desarrollo Comercial, sede europea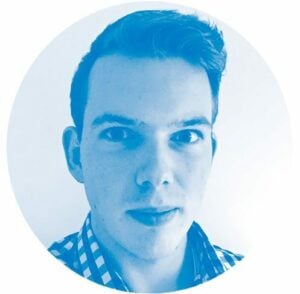 Geert Van Heugten – Director de Desarrollo Comercial, sede europea