ProSlide® ist stolz, das neueste Mitglied im ProSlide® Europe Team willkommen zu heißen! Von Amsterdam aus wird Geert die Rolle des Business Development/Account Managers für Europa übernehmen.
Geert hat bereits Erfahrungen in der europäischen Themenparkbranche gesammelt, indem er bei Merlin Entertainments (Niederlande) und Holiday Park Kownaty (Polen) tätig war. Geert hat einen Bachelor of Business Administration (BBA) der Hochschule für angewandte Wissenschaften Breda (NHTV Breda) in den Niederlanden mit der Spezialisierung auf das Management von Attraktionen & Themenparks. Die NHTV Breda ist weltweit eines von nur drei Freizeitkompetenzzentren und mit der IAAPA (International Association of Amusement Parks and Attractions), der TEA (Themed Entertainment Association) und einer Reihe von führenden Marktteilnehmern, darunter Efteling und Walt Disney World, verbunden.
Treffen Sie das ProSlide® Europe Team auf dem kommenden IAAPA EMEA Spring Forum, das vom 23. bis 25. Mai 2016 im Gardaland Resort in Norditalien stattfindet.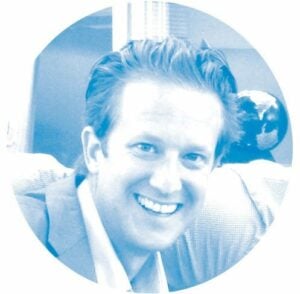 Lars Lenders – Vice President, Business Development, Europäisches Büro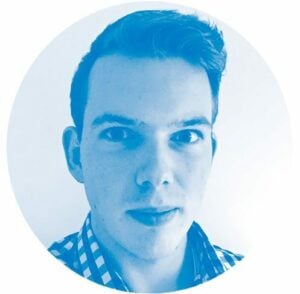 Geert Van Heugten – Business Development Manager, Europäisches Büro