November 7, 2022 – ProSlide Technology Inc., the industry leader in water ride design, technology,and manufacturing, is pleased to introduce a record number of high-performance water rides opening in 2023. By the end of 2023, ProSlide will be on pace to completeclose to 50 projects and commission almost 200 attractions around the world. A single year record for ProSlide over an illustrious 35-year history.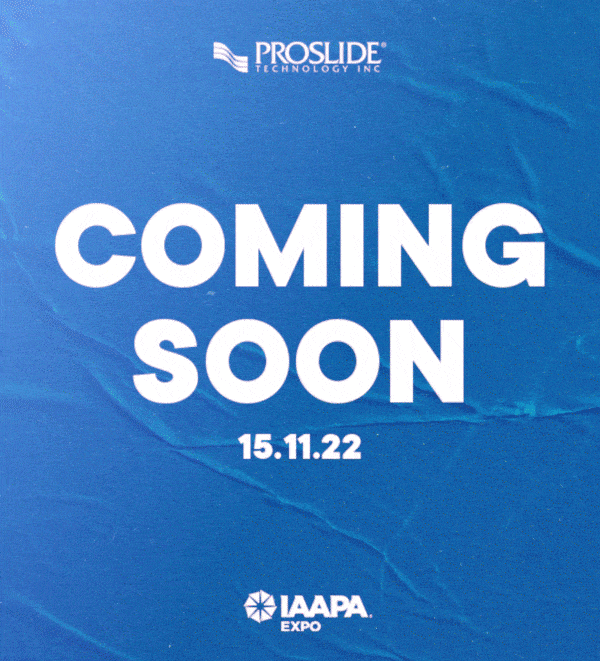 "We're proud to be opening a record number of attractions in 2023", says ProSlide Chief Commercial Officer Ray Smegal. "This really showcases the dedication and relentless drive of the attractions industry. Over the past 6 months, clients have been working very closely with our team to design one-of-a-kind experiences that guests are sure to love!"
In 2023, ProSlide will be commissioning 160 water rides across the globe. With installations in North America, Europe, Middle East, Asia and Oceanic, ProSlide's team of dedicated professionals customize each distinct ride path to ensure guests experience the award-winning ProSlide difference. With a wide product mix, ProSlide provides innovative attractions for every member of the family, and in 2023 we will continue to push the envelope.
For more exclusive information be sure to stop by booth #2254 at the 2022 IAAPA Expo in Orlando.
About ProSlide
ProSlide is the global leader in water ride design and manufacturing, supplying high-performance water attractions to new and expanding water parks around the world.
For over thirty-five years, ProSlide has led the market in water ride innovation and technology with over 100 awards and recognitions, winning 22 WWA Leading Edge Awards since 2012, 16 IAAPA Best New Water Ride awards in the last 19 years – 5 times more than all other manufacturers combined – and 4 IAAPA IMPACT Awards.
For more information please contact ProSlide at [email protected]