ProSlide® is proud to welcome the newest member to the ProSlide® Europe team! Based out of Amsterdam, Geert will step into the role of Business Development/Account Manager for Europe.
Geert has recent experience in the European theme park industry, having held roles with Merlin Entertainments (Netherlands) and Holiday Park Kownaty (Poland). Geert graduated from the Breda University of Applied Sciences (NHTV Breda), located in the Netherlands, with a Bachelor's of Business Administration (BBA) specializing in Attractions & Theme Park Management. NHTV Breda is one of just three leisure expertise centres in the world and is affiliated with IAAPA (International Association of Amusement Parks and Attractions), TEA (Themed Entertainment Association), and a number of leading market players, including Efteling and Walt Disney World.
Meet the ProSlide® Europe team at the upcoming IAAPA EMEA Spring Forum, taking place at Gardaland Resort in the north of Italy, between May 23 – 25, 2016.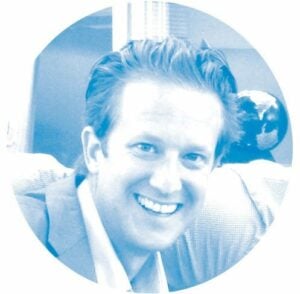 Lars Lenders – Vice President, Business Development, European Office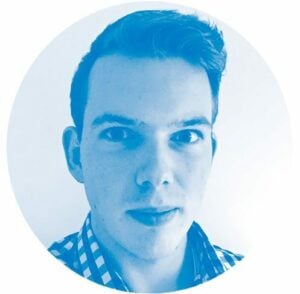 Geert Van Heugten – Business Development Manager, European Office