Two World-Leading Companies Combine Vision and Innovation to Help Clients Further Differentiate Their Water Park Interactive Experience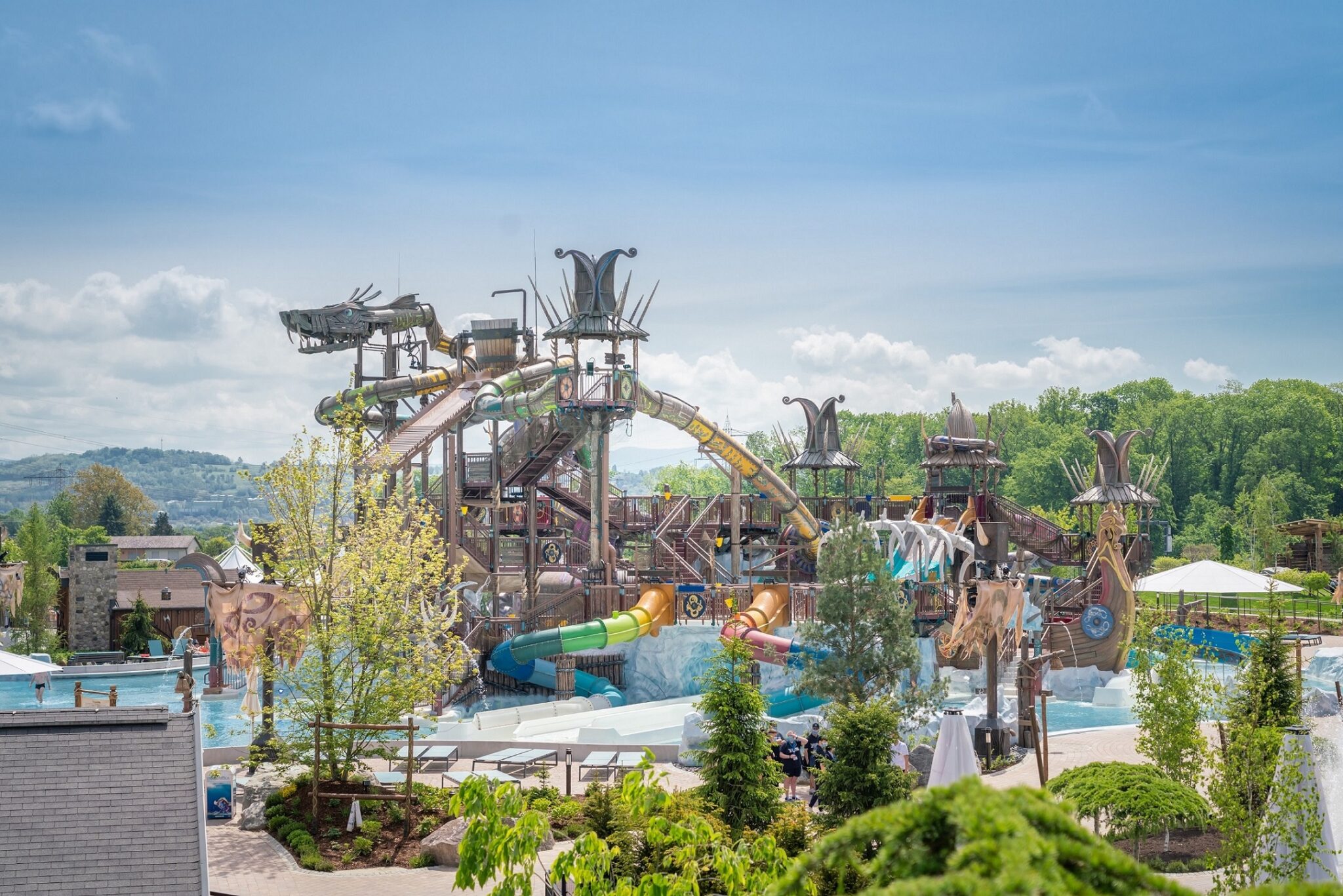 November 12, 2021 – ProSlide Technology Inc., – the industry leader in water ride design, technology and manufacturing – and Show Canada Industries – the world-leader in immersive entertainment theming – are pleased to announce their new partnership that is set to elevate interactive water park experiences to new heights, just as they did together with the award-winning custom RideHOUSE® Svalgurok this past summer at Europa-Park's Rulantica. Exclusively combined with ProSlide's state-of-the-art, innovative water rides, Montreal-based Show Canada brings its creative expertise in experiential interfaces, theming in motion and interactivity for an unmatched product offering. This groundbreaking collaboration brings together two of Canada's leaders in the attractions industry, providing their clients with the unparalleled ability to capture and deliver unique theming that brings the most creative visions to life.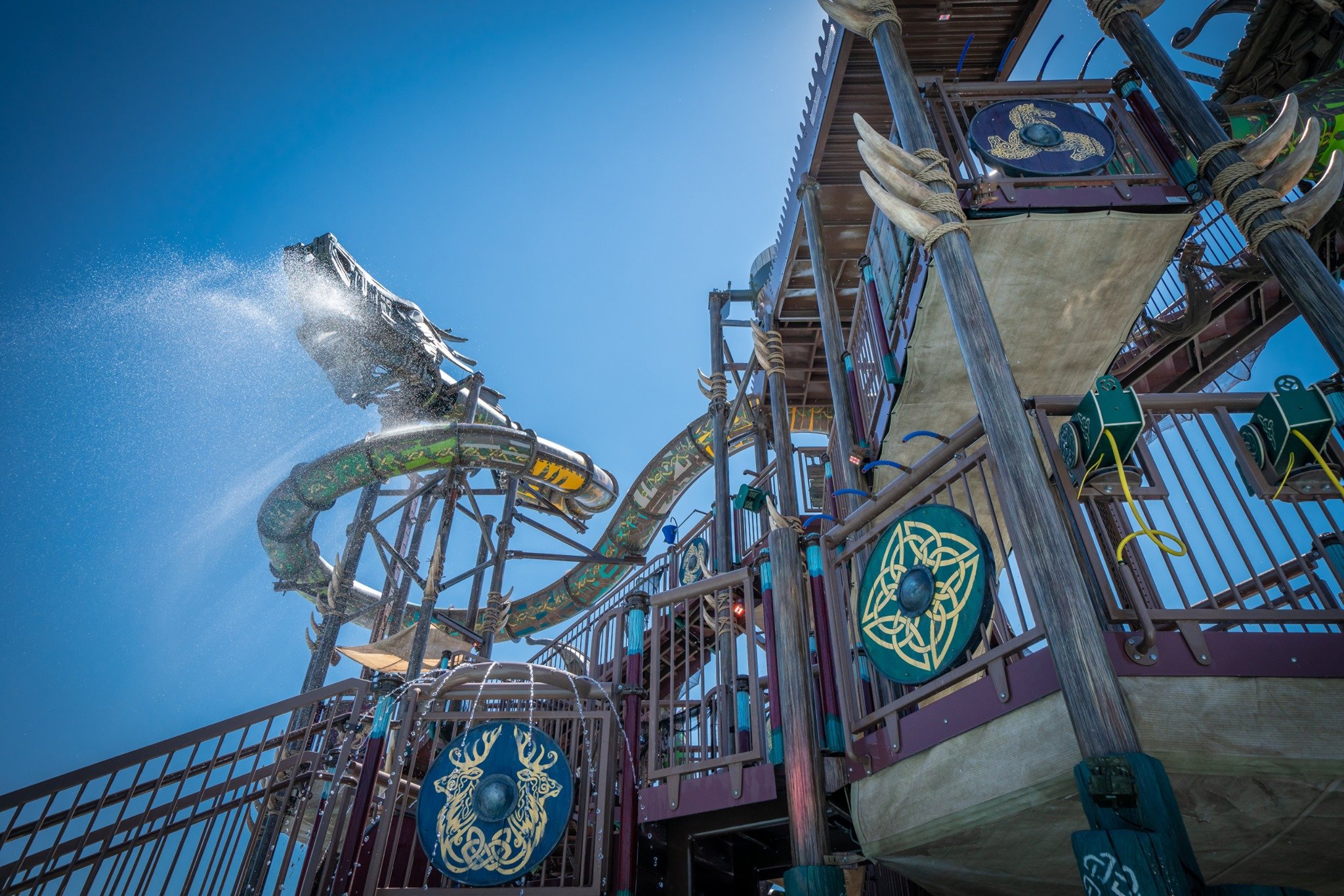 "We couldn't be more excited to continue our incredible work with the phenomenal team of designers, artists, sculptors, engineers, blacksmiths and other specialized craftspeople at Show Canada", says ProSlide President and Chief Operating Officer Dave Rozon. "The results of this partnership will create some of the most incredibly imaginative and innovative water ride attractions the world has ever seen and we can't wait for guests to experience them."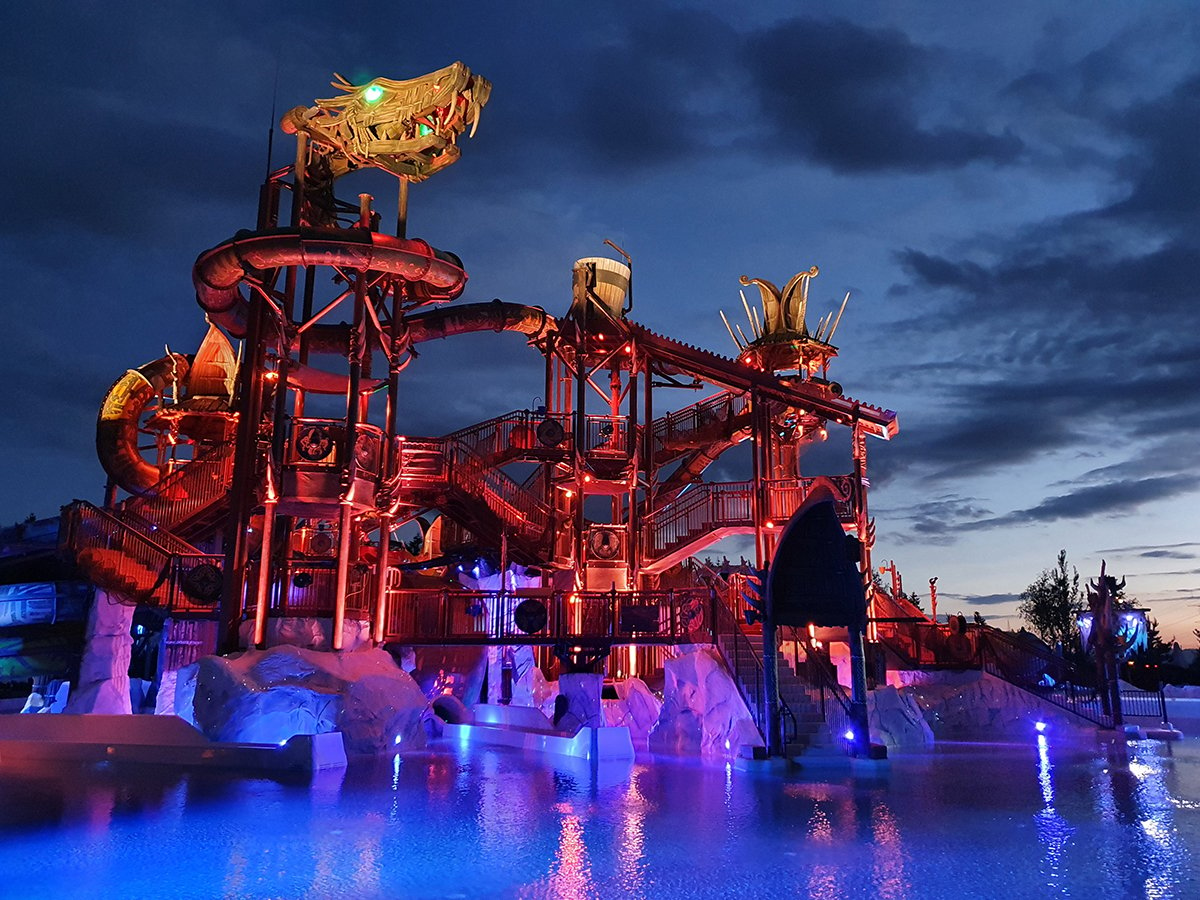 ProSlide and Show Canada Industries' previous work on Svalgurok was a collaboration with the Mack family at Europa-Park. The one-of-a-kind structure included gargantuan sea creatures seamlessly integrated into Rulantica's mythologically inspired theming. Additionally, Svalgurok also featured an interactive, robotic element that enabled the head on Svalgur (the structure's giant sea serpent) to move and spray up to 200 gallons of water per minute, with the ability to be controlled by the guests below. That iconic aquatic play structure has gone on to win multiple industry awards including, most recently, the World Waterpark Association's Leading Edge Award and a Blooloop Innovation Award.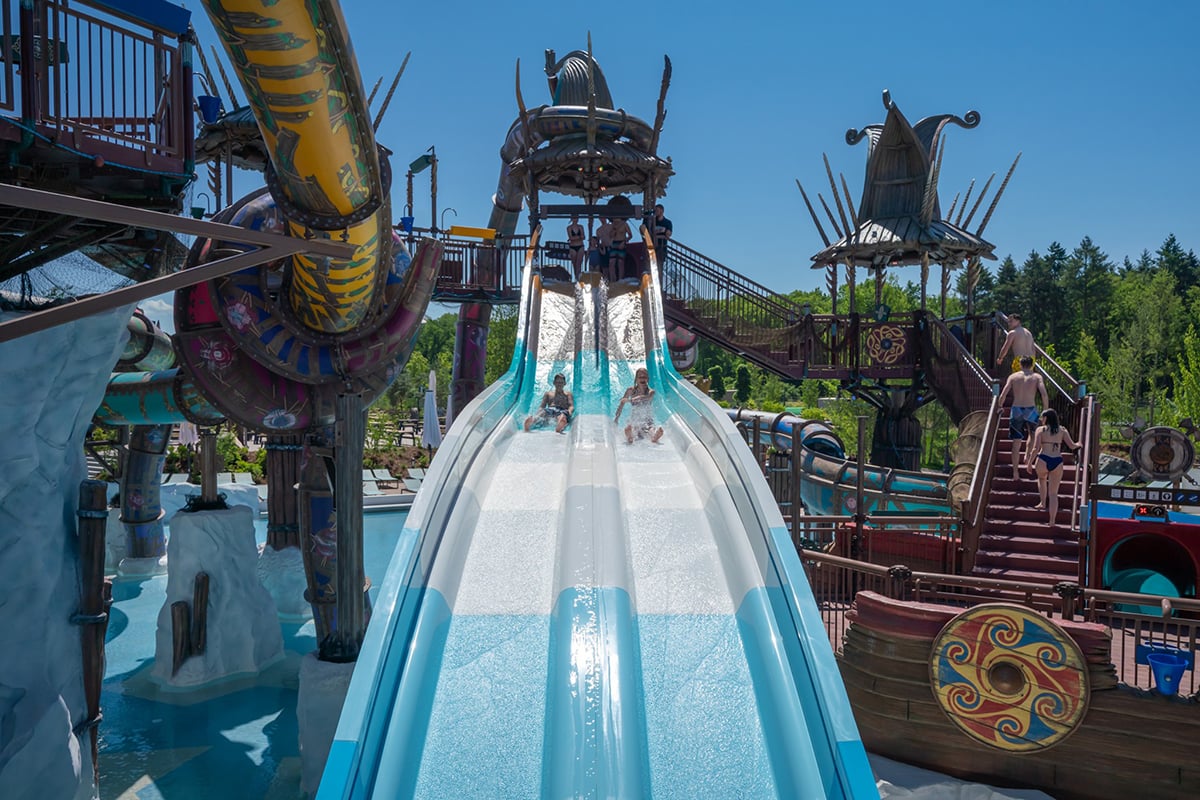 "After the incredible success of Svalgurok at Rulantica, we're eager to continue our relationship and bring Show Canada's creativity to even more of ProSlide's amazing clients around the world", says Jean Labadie, Show Canada's President and CEO. Show Canada has established itself as the world-leader in its field through breathtaking projects at the Sochi and Rio Olympic games, collaborations with Cirque du Soleil, and installations at Allegiant Stadium in Las Vegas and Comerica Park in Detroit.
About ProSlide
ProSlide is the global leader in water ride design and manufacturing, supplying high-performance water attractions to new and expanding water parks around the world.
For thirty-five years, ProSlide has led the market in water ride innovation and technology with over 100 awards and recognitions, winning 16 WWA Leading Edge Awards since 2012, 15 IAAPA Best New Water Ride awards in the last 18 years – 5 times more than all other manufacturers combined – and 4 IAAPA IMPACT Awards.
About Show Canada Industries
Show Canada Industries is a fully integrated company for turnkey entertainment, scenic and specialized architecture projects. Every project they work on is unique and their creative team has the advanced technical expertise to deliver from ideation to execution. They maintain the highest standards of safety and value integrity in all their relationships with an aim of enhancing the themed entertainment worlds each time they have the honor to perform their craft.