RideHOUSE is an all-in-one waterplay entertainment center that delivers dynamic, immersive, and safe activities for young visitors seeking thrilling and engaging experiences at your park. The open and easily monitored structure of RideHOUSE offers a diverse mix of play features, slides, and interactive areas for kids to explore. We also designed separate accessible zones into RideHOUSE for kids both big and small, ensuring the whole family can enjoy hours of entertainment together.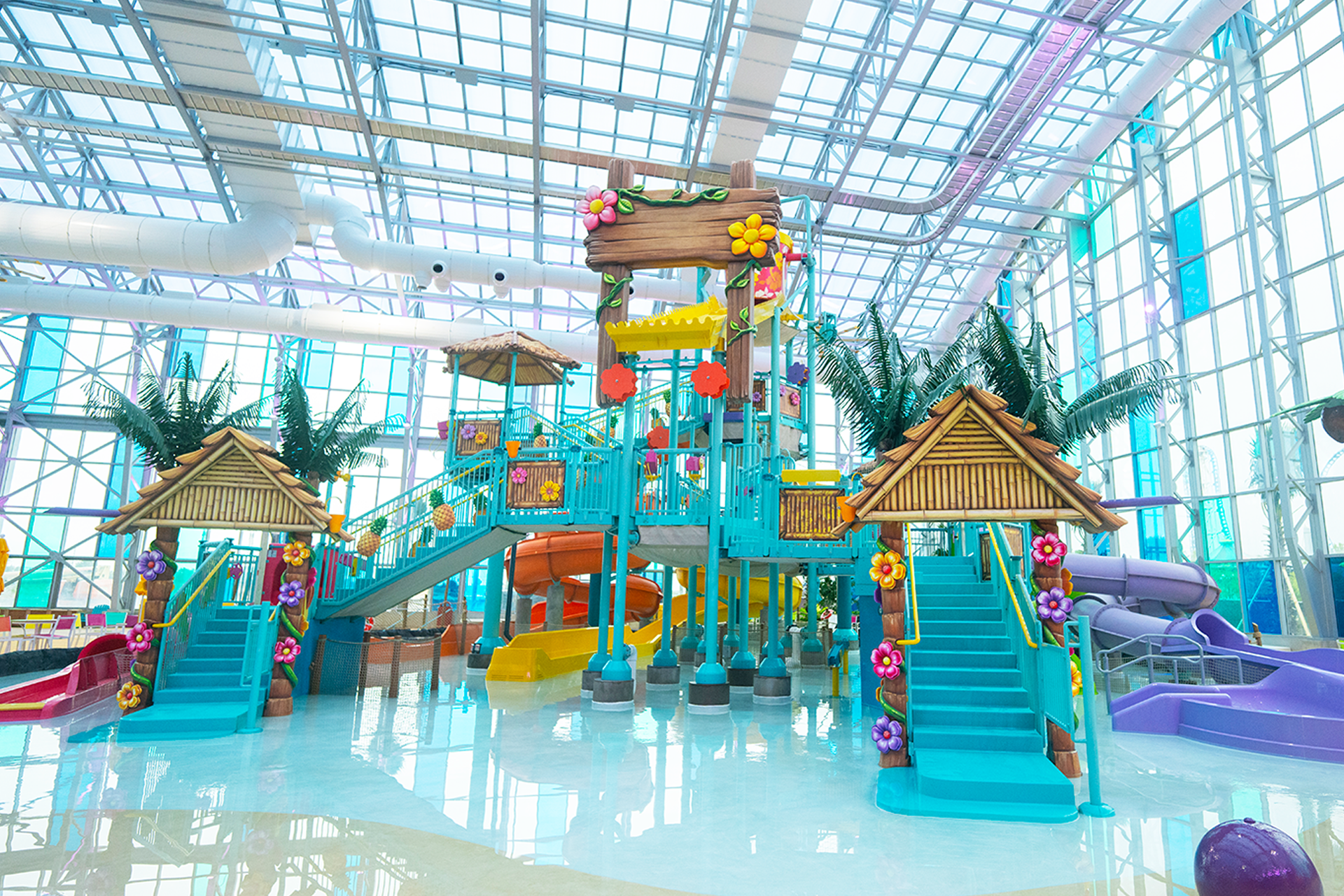 Custom Design:
When it comes to creating a successful waterpark, offering unique and engaging attractions is essential. ProSlide's RideHOUSE understands the importance of catering to every customer's needs. We offer limitless combinations of play and entertainment options to create an unforgettable experience for park visitors.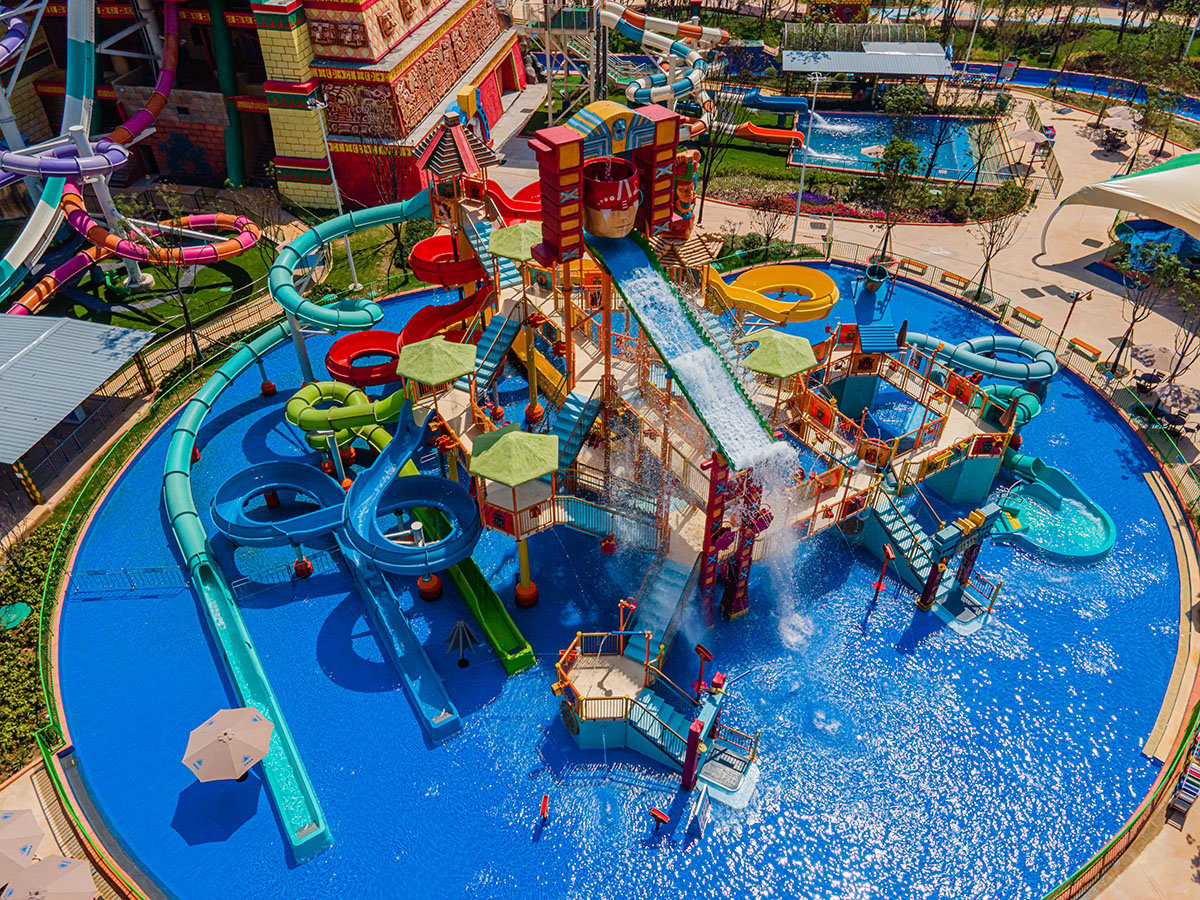 Customizable Options:
RideHOUSE structures can be customized to fit any budget and footprint, ensuring that you get the most out of your investment.
Play-based Learning:
Our team of experts is dedicated to creating a space that supports and encourages discovery and play-based learning for visitors of all ages.
Maximum Play:
We believe that maximum play is essential and we strive to create a structure that delivers just that.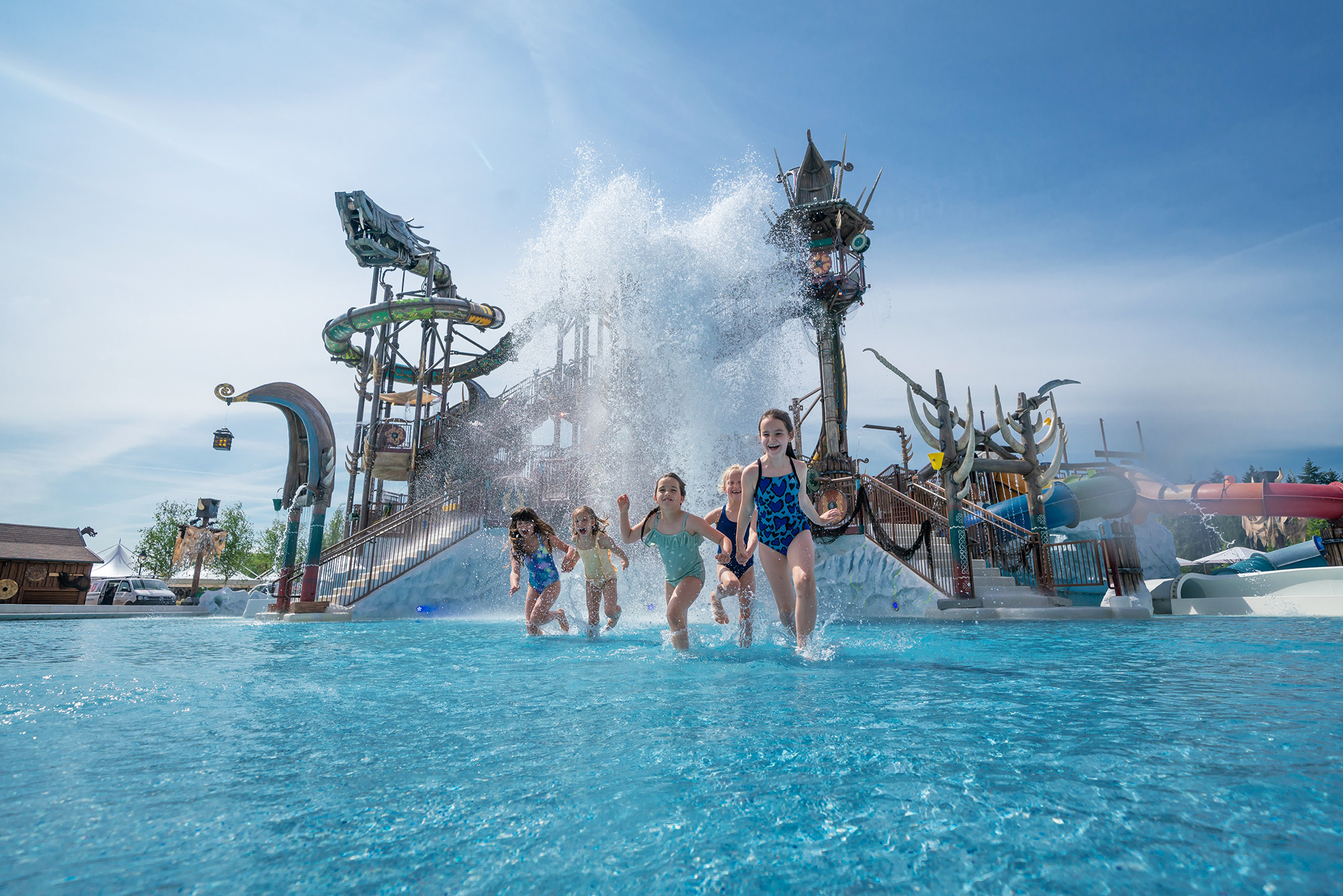 Immersive Theming Elements:
By adding unique theming elements, we create an environment that sets your park apart from others, giving it a unique personality that visitors will remember.
Attention to Detail:
Our attention to detail ensures that every visual aspect of the RideHOUSE experience takes guests on a unique journey, evoking emotions and memories that keep them engaged and exploring for hours.
Safety First:
We prioritize accessibility and safety in our RideHOUSE structures. Our design choices include features such as low ramps, shallow pools, continuous handrails, and non-slip surfaces to create worry-free and accessible attractions for all operators and guests.
Moreover, RideHOUSE surpasses international safety standards, including those set by the American Disability Act, American Society for Testing Materials, and International Building Code. We incorporate these standards directly into our play environments to ensure a safe experience for all.