ProSlide Technology Inc.®, the industry leader in water ride design, manufacturing, and technology, is launching a five-part series on Blooloop.com chronicling the game-changing, expansion at Dubai's Atlantis Aquaventure powered exclusively by 17 ProSlide high-performance water rides.  The record-breaking expansion represents the most significant water park expansion in the industry and positions Atlantis as one of the top water parks in the world.
"The industry leading ride mix at Atlantis raises the bar for water parks around the world", says Philip Baker, VP Business Development MENA, ProSlide. "We're excited to shine a spotlight on all the innovative aspects of this revolutionary water park expansion, exclusively with Blooloop's global audience."
A five-part series, starting today on Blooloop.com, will explore technology, trends, expert insights, and more about the all-new Aquaventure expansion. Each day will explore a different topic, delving into a new area of the Dubai water park.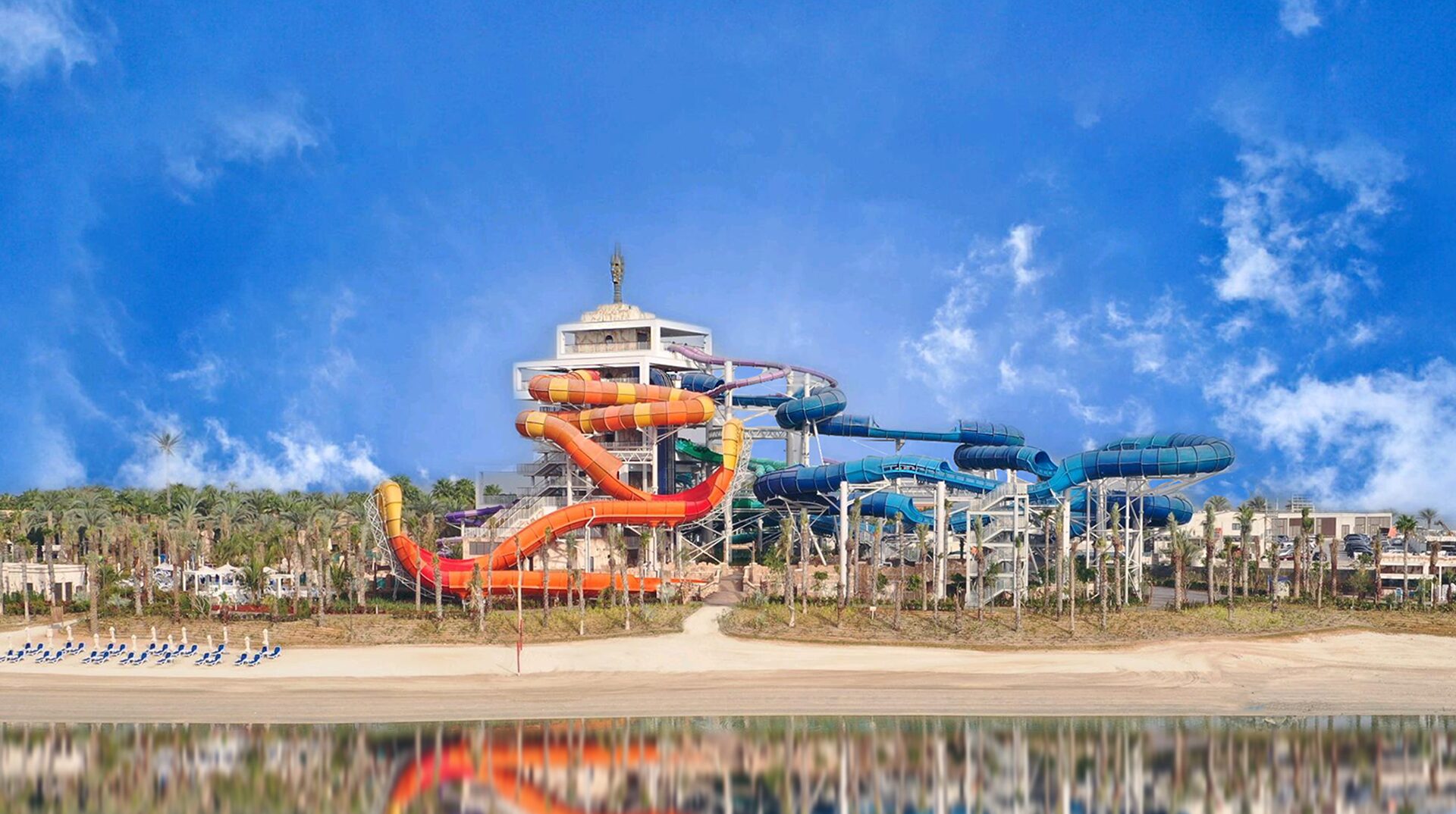 Here is what is being featured from May 10 – May 14th:
About ProSlide
ProSlide is the global leader in water ride design and manufacturing, supplying high-performance water attractions to new and expanding water parks around the world.
For over three decades, ProSlide has led the market in water ride innovation and technology with over 100 awards and recognitions, winning 15 IAAPA Best New Water Ride awards in the last 18 years, 5 times more than all other manufacturers combined and 4th time recipient of the IAAPA IMPACT Award.
For more information please contact ProSlide at [email protected]