The sun is shining, and the temperature is rising … yes, welcome to water park season! With summer in full swing, new water parks are opening, and existing ones are unveiling their brand-new installations. ProSlide has been actively helping these parks get ready throughout the year with planning and installing new, high-performance water rides.
Below are just some of the highlights of phenomenal ProSlide projects that have been opened in the past three months:
North America
SeaWorld Adventure Island: ProSlide's 10th installation at SeaWorld's Adventure Island – the world's first Dueling FlyingSAUCER® – combines two of the company's exclusive technologies into a groundbreaking racing attraction.
Six Flags White Water: Continuing ProSlide's decades-long relationship with Six Flags, this installation in Marietta, Georgia included four FlyingSAUCER® 30 features.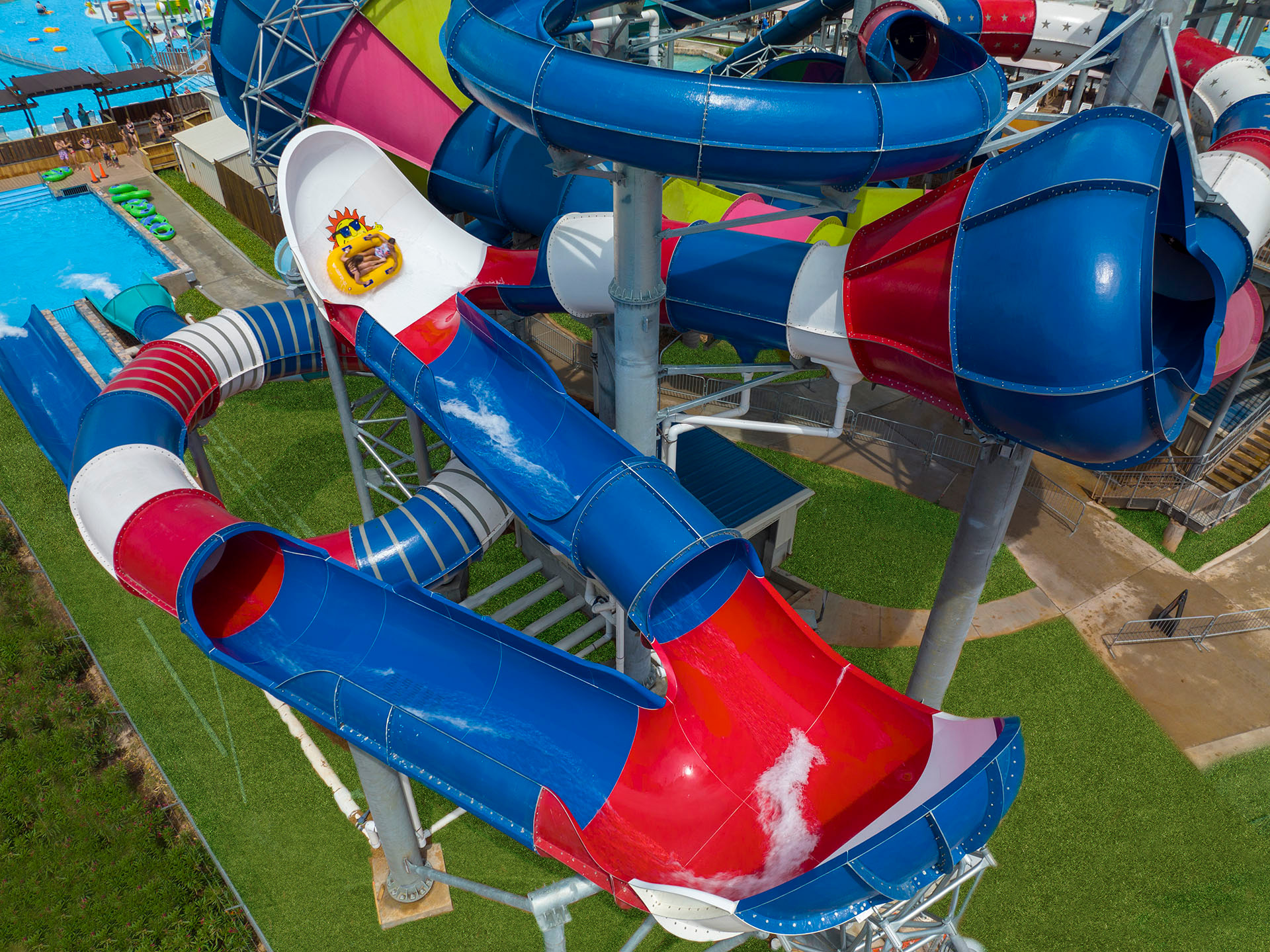 Splashway Waterpark & Campground : Home to ProSlide's 2019 IAAPA IMPACT Award-winning ride, this Texas park debuted the new SwitchBACK™ along with a SuperLOOP, TurboTWISTER, PIPEline and the first North American installation the company's SuperCLEAR fiberglass.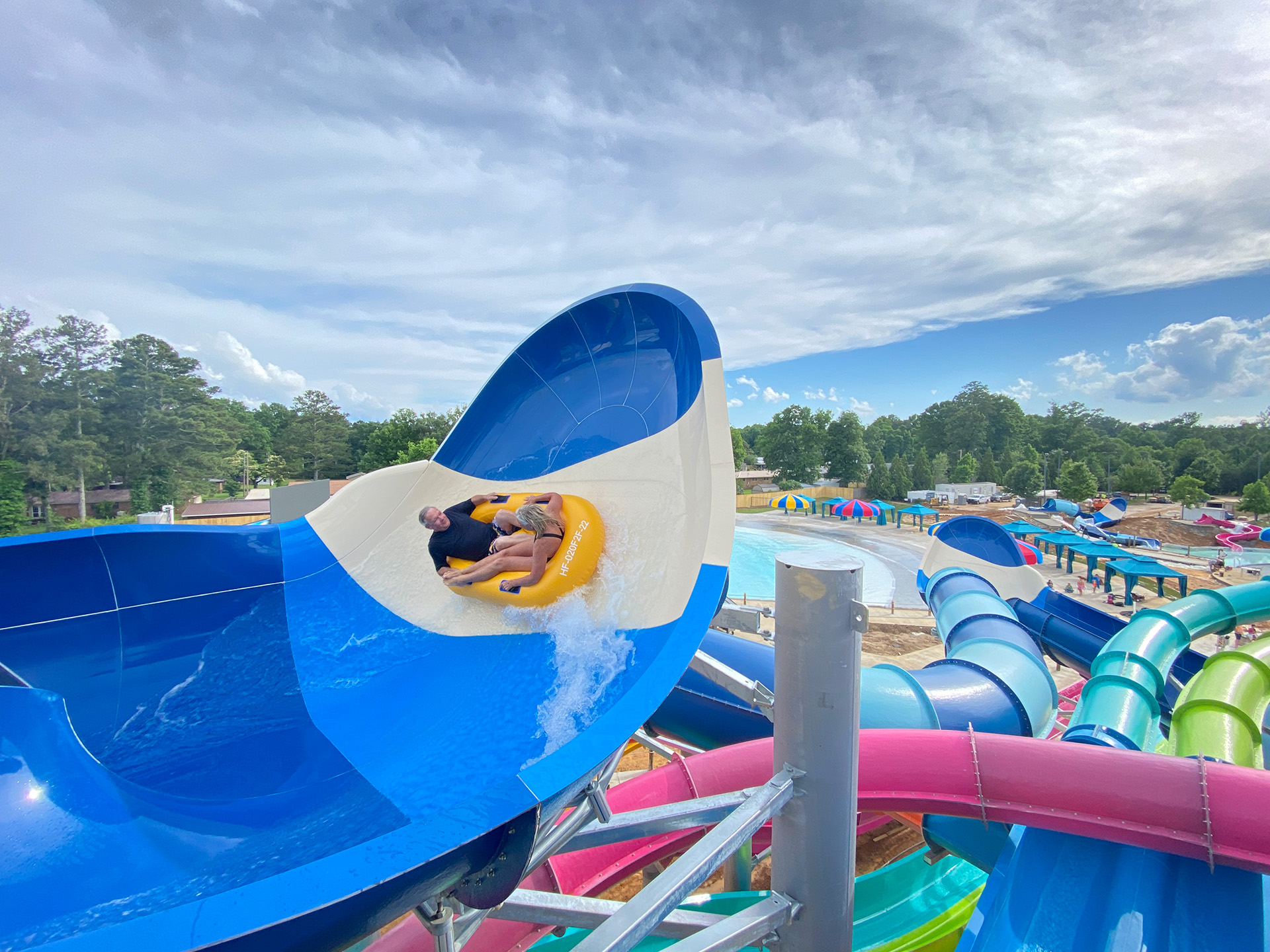 Cullman Wellness and Aquatic Center: This Alabama location also debuted the SwitchBACK™ along with other exciting installations like a RallyRACER®, KIDZ Complex, a TurboTWISTER and CannonBOWL® 30.
Asia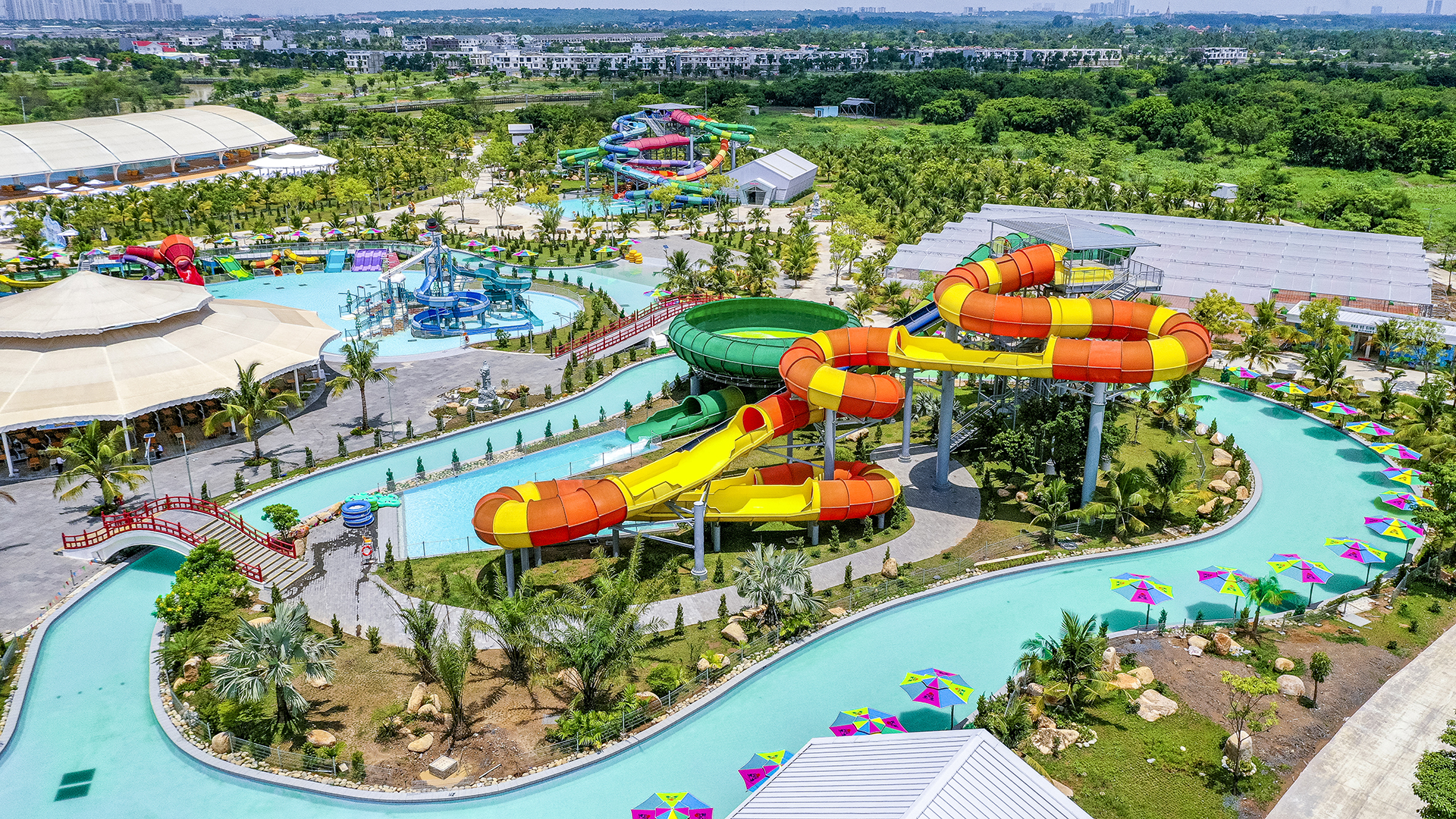 The Amazing Bay: Located in Ho Chi Minh, Vietnam, this is a ProSlide-exclusive park, the largest water park in Vietnam and home to 28 high-performance water rides.
OCT Hengyang : Another incredible project with OCT had ProSlide install two of their most iconic water rides: a TORNADO® 60 and a Double TornadoWAVE® 60.
Europe
Aquopolis Villaneuva de la Canada, Parques Reunidos: The brand-new KIDZ Zone in Madrid, Spain brings an incredible variety for families of all ages.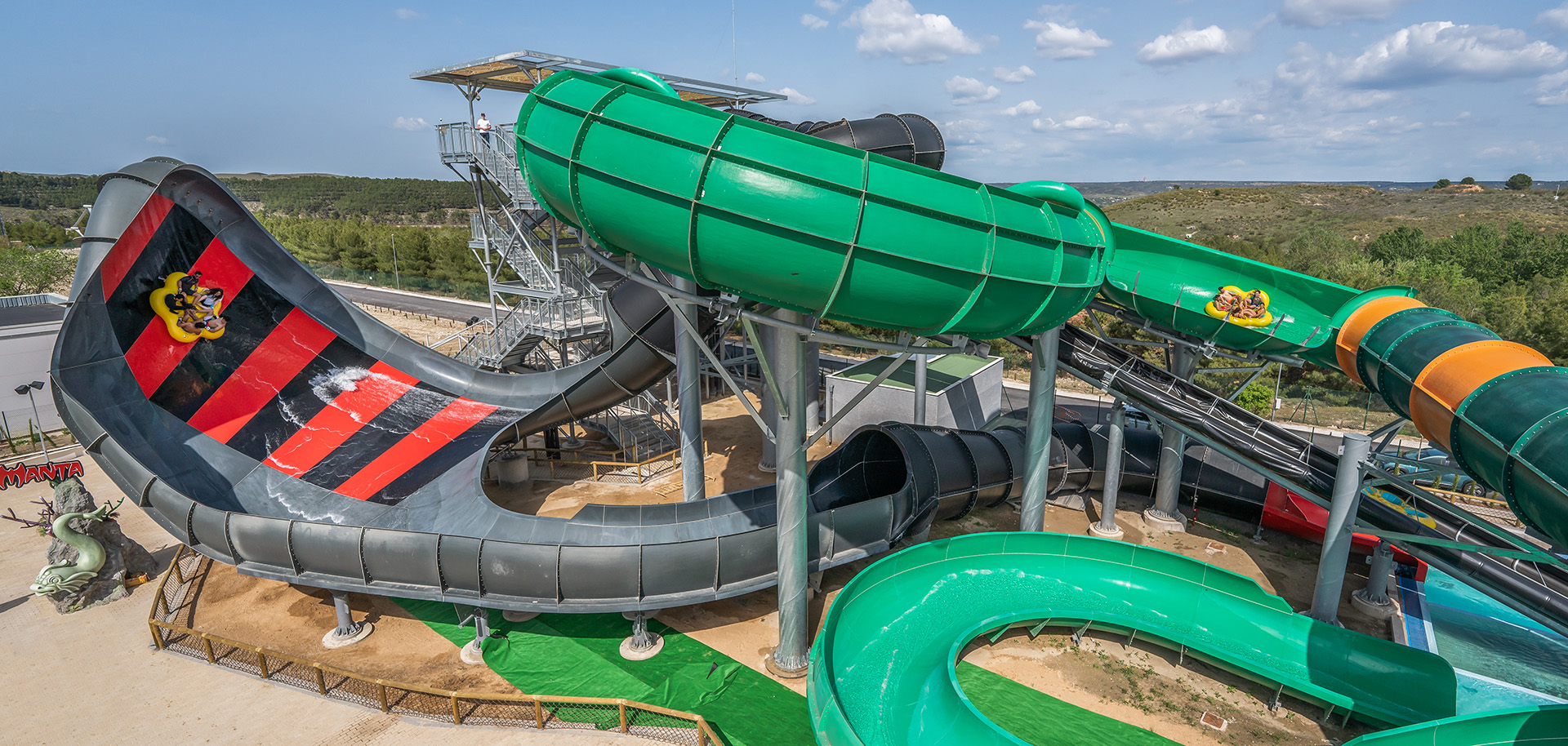 Warner Beach, Parques Reunidos: The first FlyingSAUCER® 45 and TornadoWAVE® 60 complex in Europe.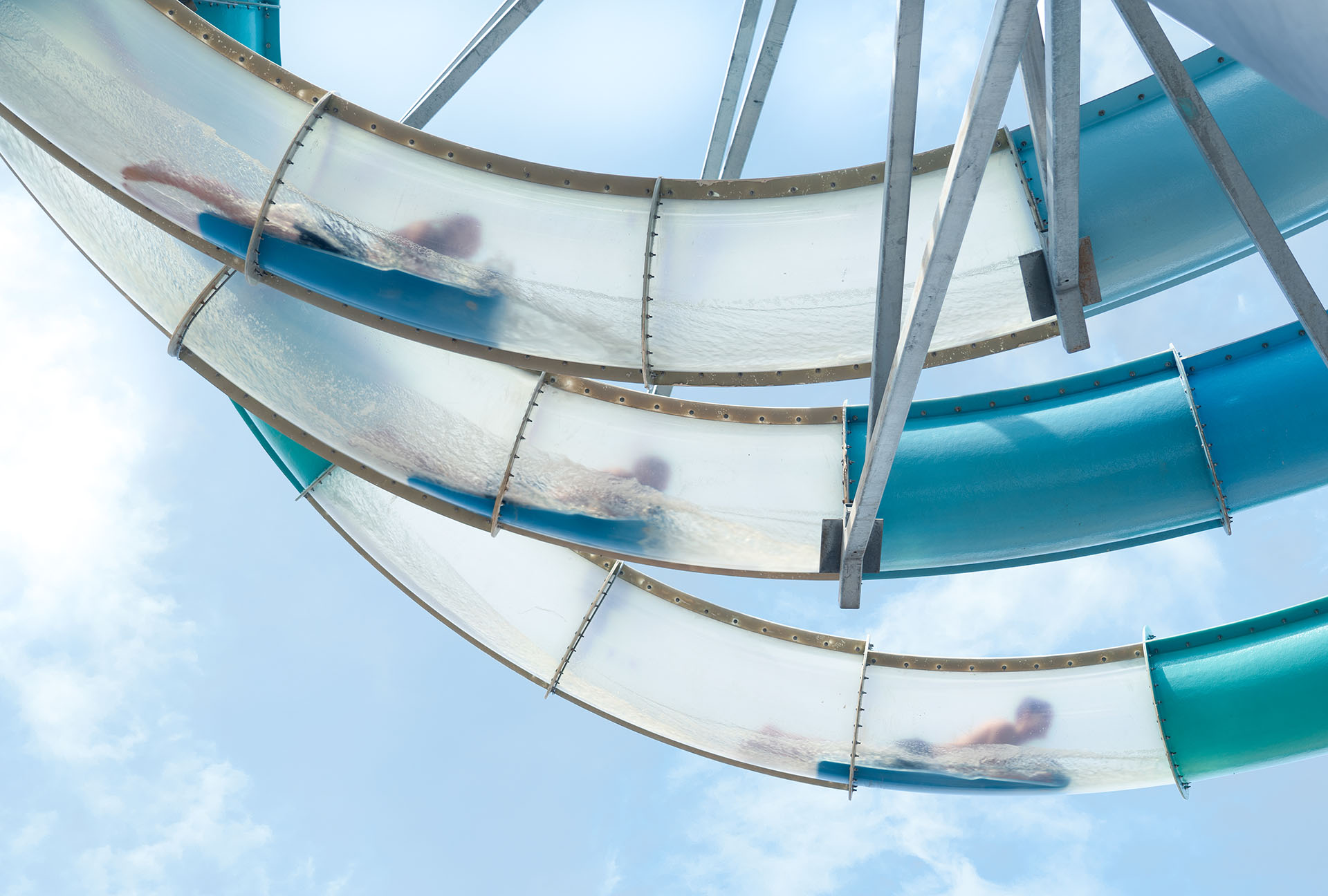 Lalandia Sondervigexclusive water ride supplier for this Danish water park, our third project with Lalandia features a TORNADO® 60, a RideHOUSE® and the first European installation of our SuperCLEAR fiberglass.
Be ready for next water park season and speak with someone from the ProSlide team.