December 15, 2021 – ProSlide Technology Inc. – the industry leader in water ride design, technology and manufacturing – is celebrating 2021 by reflecting on what has been a year of incredible accomplishments by its clients, partners and the entire industry. Marked by a return in force to global tradeshows, groundbreaking installations, the debut of advanced technology, corporate milestones, new partnerships and industry awards, this past year signaled a resurgence of activity in the water park industry after the challenges of COVID-19. Looking to 2022, ProSlide is ready as the market rebounds and guests return to water parks all over the world.
When asked about ProSlide's focus in 2022, Ray Smegal, Chief Commercial Officer, says "ProSlide is fueled up and ready to hit the Formula 1 circuit of global water parks. With the strongest team in the history of our company, we're bringing our energy, creativity and water ride technology to every water park that wants to be their best."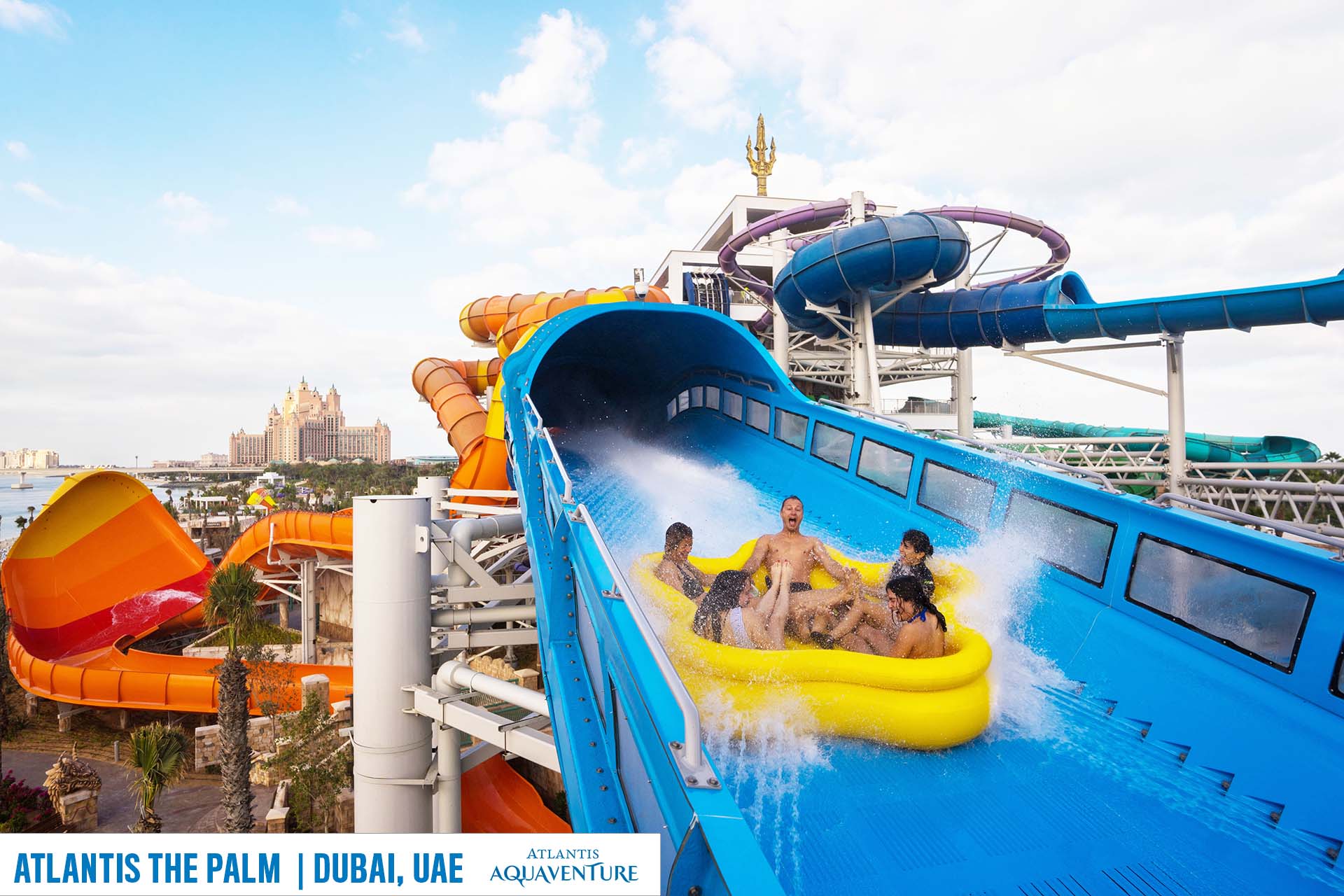 Returning to Tradeshows
2021 was marked by a return to in-person and a celebration of the industry coming together again. This year ProSlide attended the Saudi Entertainment & Amusement Show, IAAPA Europe, the World Waterpark Association Expo, Cruise Ship Interiors Expo, SETT, Jellystone Conference, the IAAPA Expo, Piscine & Wellness, and MAPIC, all in person. "It's been an absolutely thrill to see our clients again, talk about the future and finally connect face-to-face", remarks Smegal. "This really isn't an accomplishment for ProSlide to celebrate, but something for the entire industry to share in", says Smegal.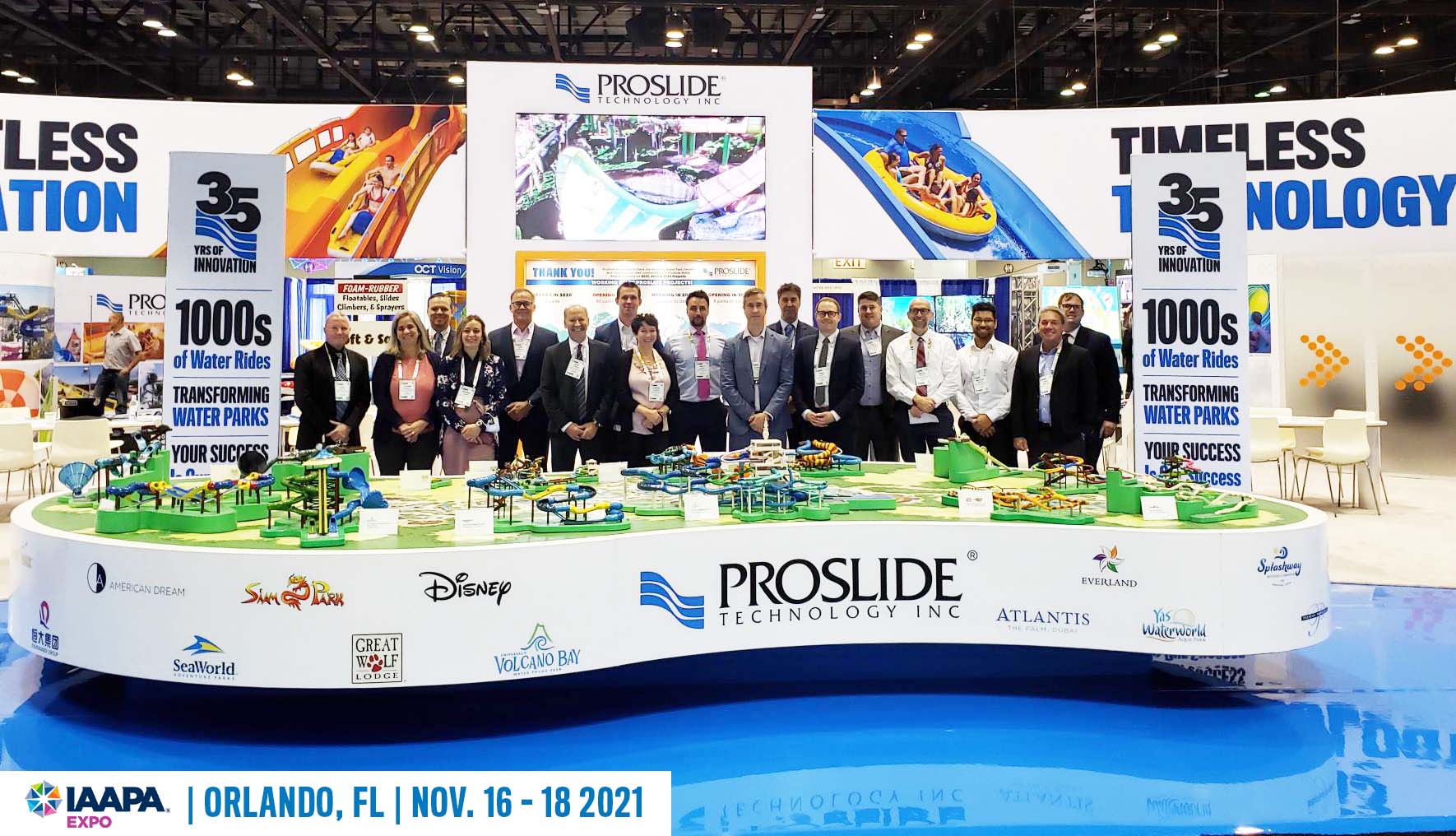 Award-Winning Innovations and Projects
At the aforementioned 2021 IAAPA Expo, ProSlide was the recipient of their 16th first place 'Best New Water Ride' Brass Ring Award in 19 years for their Launched Dueling RocketBLAST®/FlyingSAUCER® Water Coaster at Holiday World & Splashin' Safari. The company also received several other awards throughout the year including the three WWA Leading Edge Awards for installations at Europa-Park's Rulantica, Atlantis' Aquaventure Dubai and DreamWorks Water Park, the first-ever Blooloop Innovation Award in the 'Splash' category, and Best Water Park Ride at the Golden Ticket Awards for the 10th year in a row for their HydroMAGNETIC® Water Coaster Wildebeest.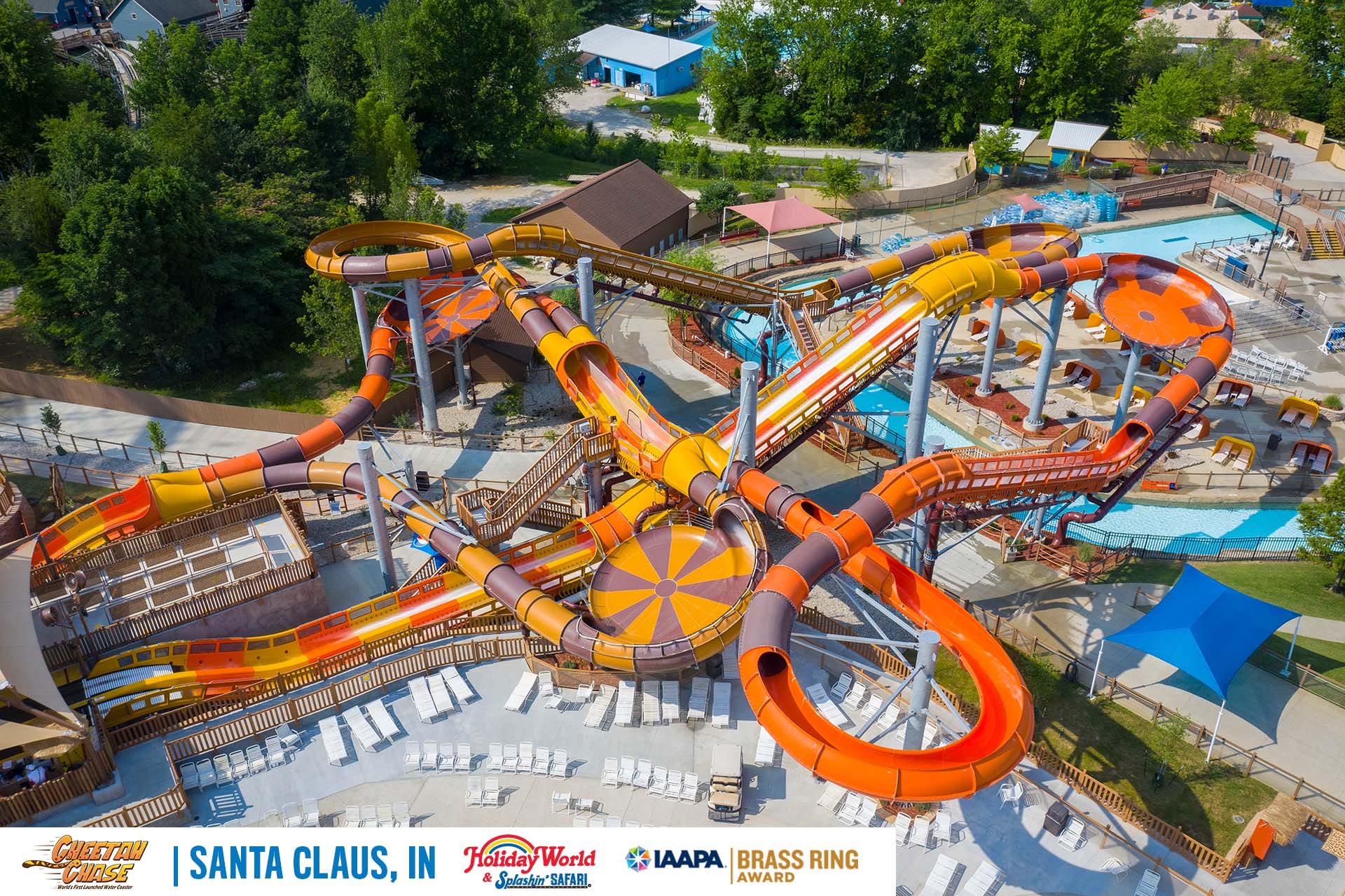 Globally Iconic Projects
Parks around the world saw opportunity in 2021 and worked with ProSlide to develop some of the most spectacular installations ever seen. Atlantis' game-changing expansion of Aquaventure Dubai saw the debut of the world's first MammothBLAST™ Water Coaster along with 17 other ProSlide water rides that set a new gold-standard for water parks. In the Caribbean, Baha Bay installed 13 ProSlide water rides and established itself as the region's leading water park. China saw two massive installations: one at the new OCT Playa Maya flagship, OCT Xi'an and another at Evergrande Ocean Flower. And for Europa-Park's Rulantica, an immersive, state-of-the-art custom RideHOUSE® – named Svalgurok – was developed in partnership with Show Canada and quickly became one of the most talked-about expansions of 2021.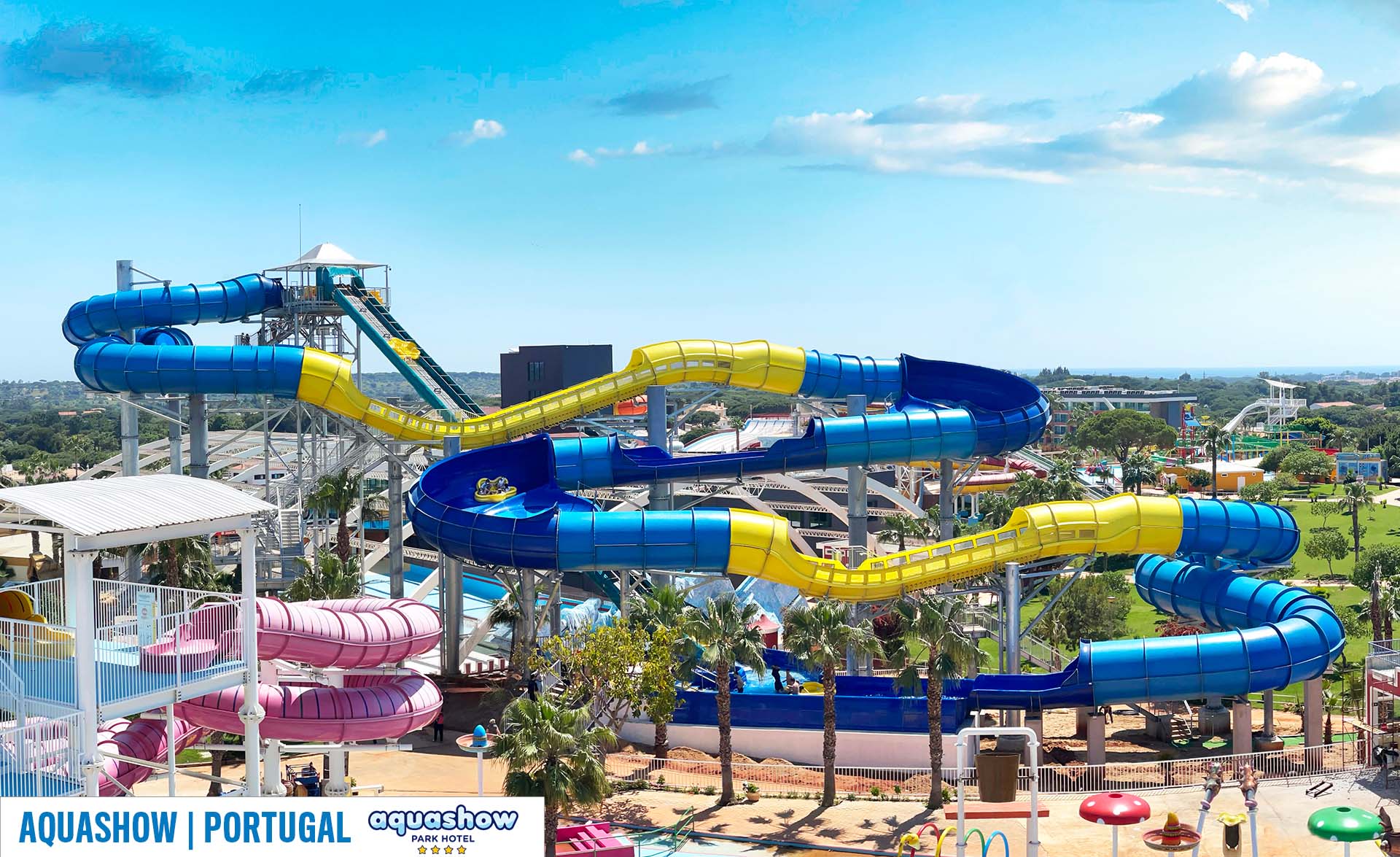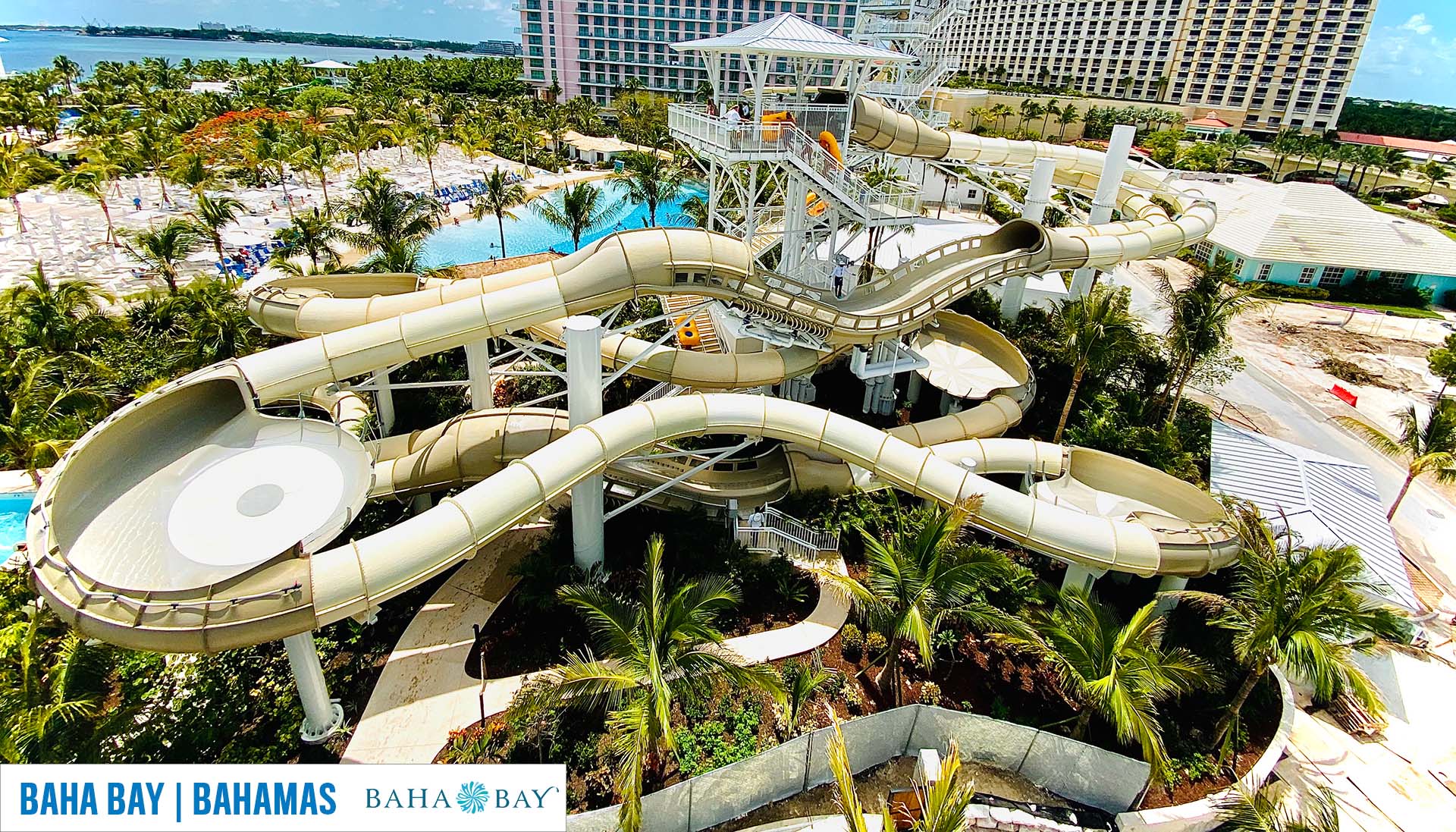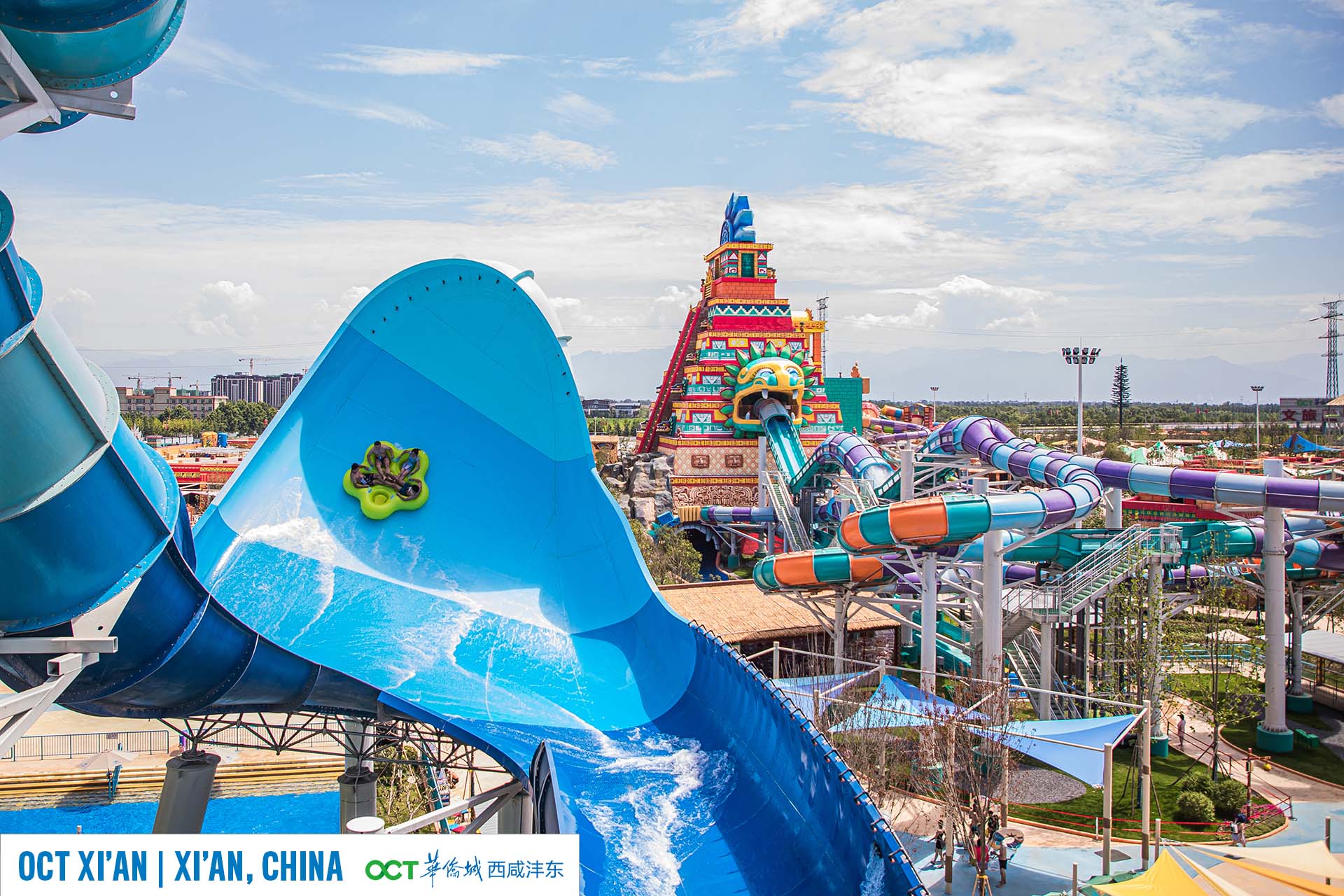 First-of-their-kind Partnerships
After the incredible success of Svalgurok at Rulantica, ProSlide and Show Canada announced a new partnership that would see the two world-leading companies combine their unique vision and innovation on future projects. This unique collaboration is set to provide their clients with the unparalleled ability to capture and deliver unique theming that brings the most creative visions to life.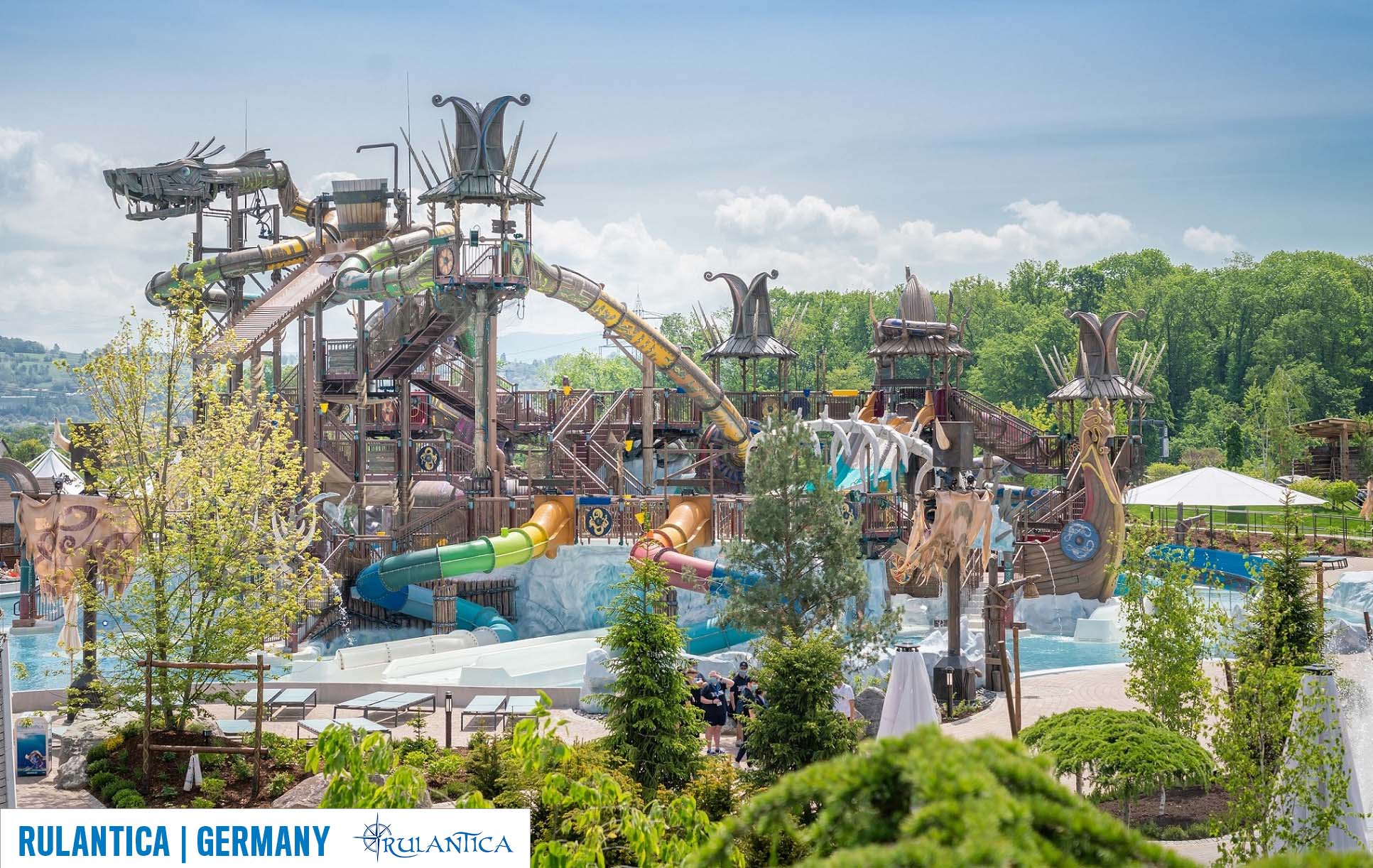 ProSlide also announced a strategic cooperation framework with Happy Valley Group that named ProSlide their 'preferred supplier of water rides' and both companies work to create synergies that spawn innovation at future Happy Valley water park developments.
Corporate Achievements and Milestones
Internal milestones were aplenty in 2021 as the company celebrated their 35th anniversary providing world-leading water rides. Not only that, but ProSlide also launched a brand-new website showcasing their advanced technologies, best-in-class international projects and high-performance rides in one user-friendly destination.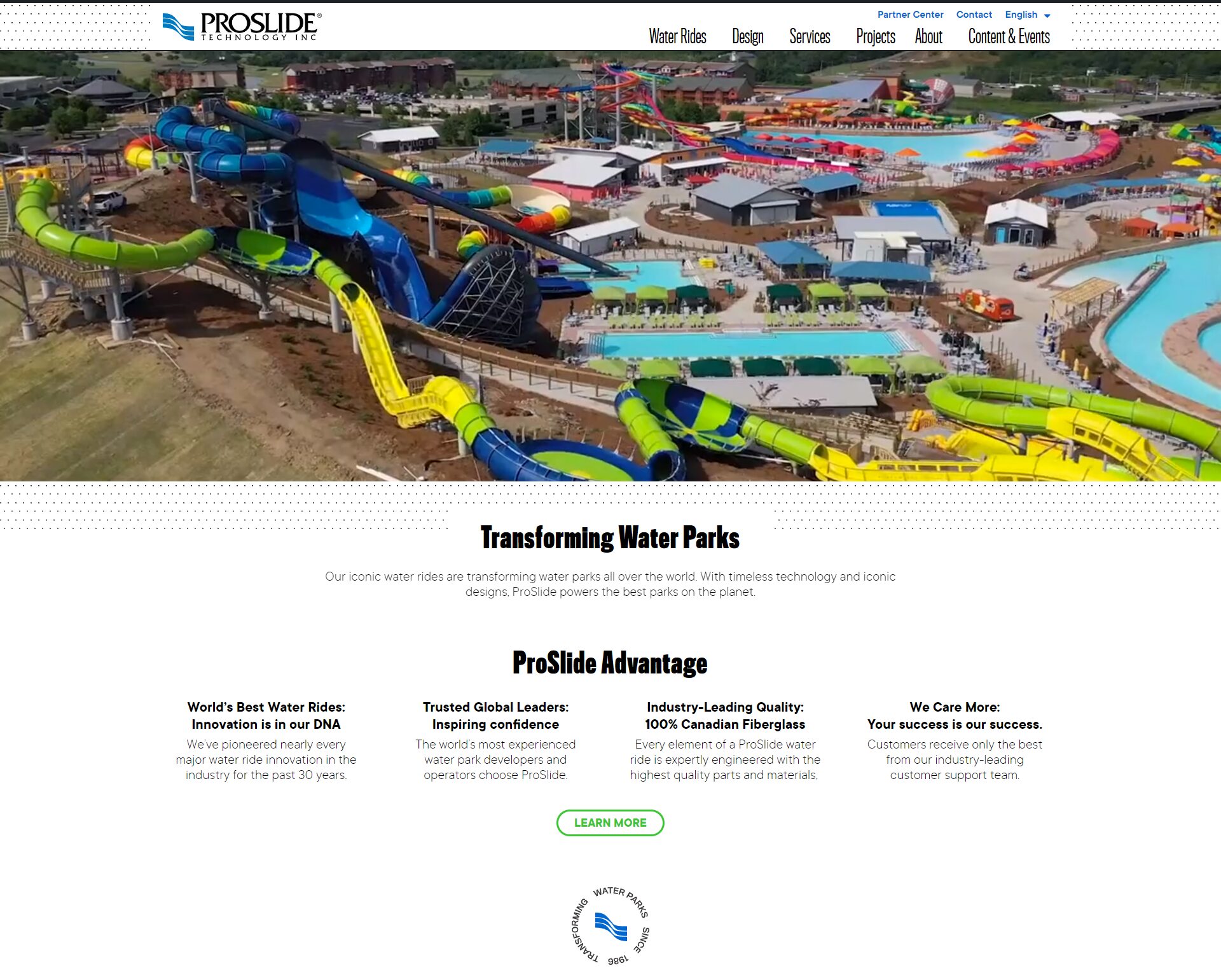 2022 and Beyond
In the upcoming year, ProSlide shows no signs of slowing down as the water ride manufacturer is set to open numerous projects around the world. In the USA, the company is working on two SeaWorld installations – one in San Antonio and the other in Tampa – along with installations at multiple Great Wolf Lodges and Six Flags parks. In the EU, Lalandia Sondervig in Denmark will see new installations, while a new water park in the Middle East will open in Saudi Arabia. Major projects at Yueqing and Fangcheggang in China, Blue Cove and Novahill Mui Nei in Southeast Asia are just a sample of the exciting things to come along with some yet-to-be-announced new products.
About ProSlide
ProSlide is the global leader in water ride design and manufacturing, supplying high-performance water attractions to new and expanding water parks around the world. For thirty-five years, ProSlide has led the market in water ride innovation and technology with over 100 awards and recognitions, winning 19 WWA Leading Edge Awards since 2012, 16 IAAPA Best New Water Ride awards in the last 19 years – 5 times more than all other manufacturers combined – and 4 IAAPA IMPACT Awards.