Our revolutionary creation, the FlyingSAUCER, has taken the global water park industry by storm, with installations in over 40 prestigious water parks around the world. From Atlantis the Palm's Aquaventure (Dubai) to Warner Beach (Spain) and Universal's Volcano Bay (Florida), the FlyingSAUCER has earned a reputation as one of the most innovative and sought-after water rides today.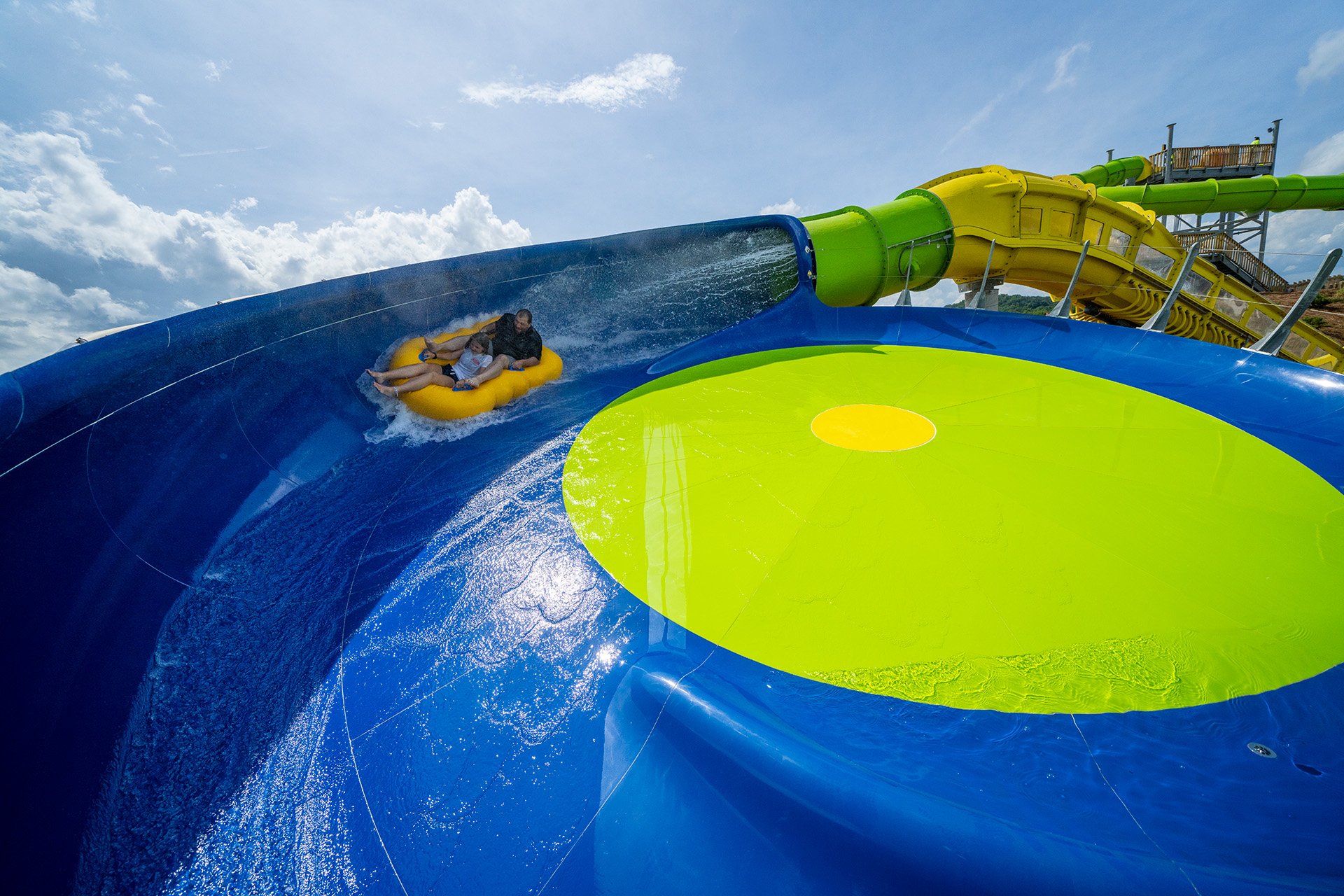 The genesis of the FlyingSAUCER's development can be traced back to ProSlide's skiing heritage. Inspired by the smooth turns experienced while skiing, our Chairman and CEO, Rick Hunter, a former member of Canada's alpine ski team, envisioned bringing the exhilarating speeds and motions of skiing to our water rides. Ray Smegal, ProSlide's Chief Creative Officer, explains the company's vision: "With the FlyingSAUCER, we really wanted to give riders the opportunity to experience the thrills of a giant slalom ski turn. As riders drop and dive through the thrilling turns, they anticipate the next move, creating a unique sensation that can only be found on a ProSlide ride. It's a special experience that truly sets us apart from the rest."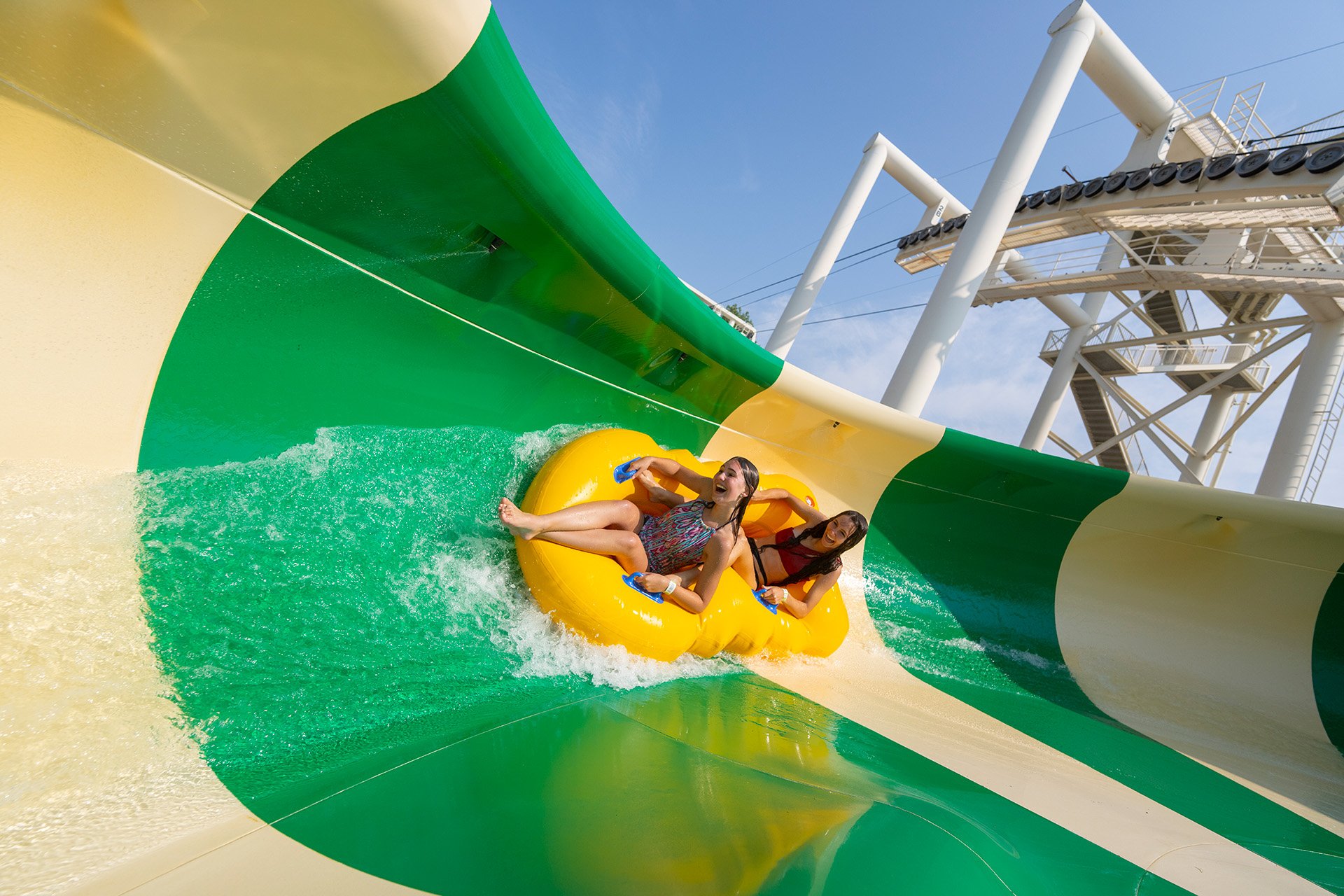 The FlyingSAUCER boasts patented ProSlide technology, making it a one-of-a-kind experience exclusive to our company. Its visually striking design features a compounded curve outer wall and a flat plate in the center, with the saucer tilted at a steep angle to create high-speed accelerating turns. The ride's versatility allows it to be tilted at various angles, ensuring a unique experience at each park. The technology and design of the FlyingSAUCER form the backbone of the ride, but it's the unparalleled experience that keeps guests coming back for more.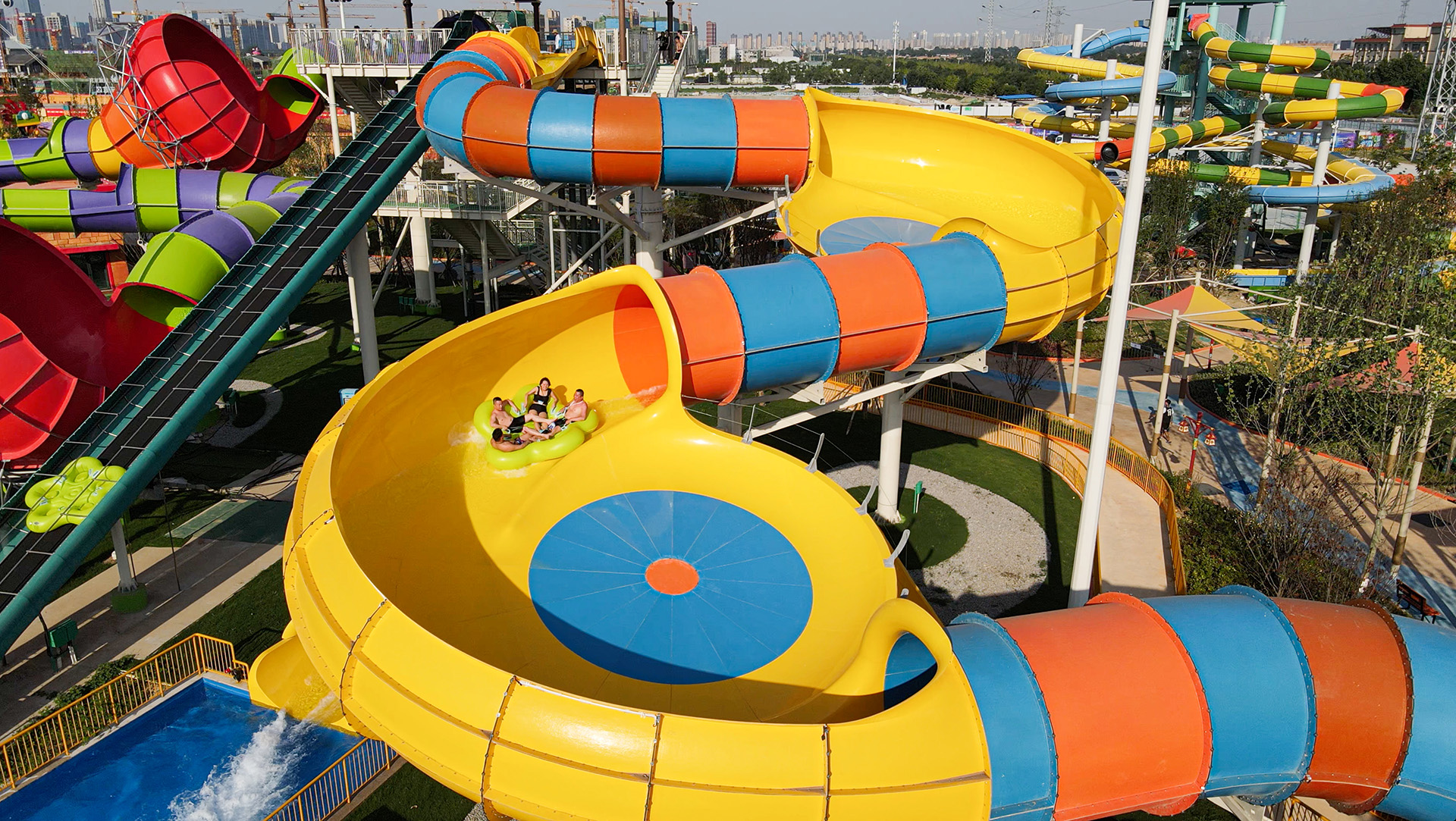 Join us at ProSlide as we continue to push the boundaries of water ride innovation, delivering unforgettable thrills and experiences to guests around the world. Stay tuned for more exciting developments and installations as we strive to redefine the water park industry with our cutting-edge attractions.
For more information about the FlyingSAUCER and our other industry-leading water rides, visit our page.

ProSlide: Revolutionizing Water Ride Experiences Worldwide