Welcome to tradeshow season! It's a time where members of the ProSlide team from around the world will be hitting the road to attend tradeshows and conferences that bring us closer to our clients, partners, and people new to the industry.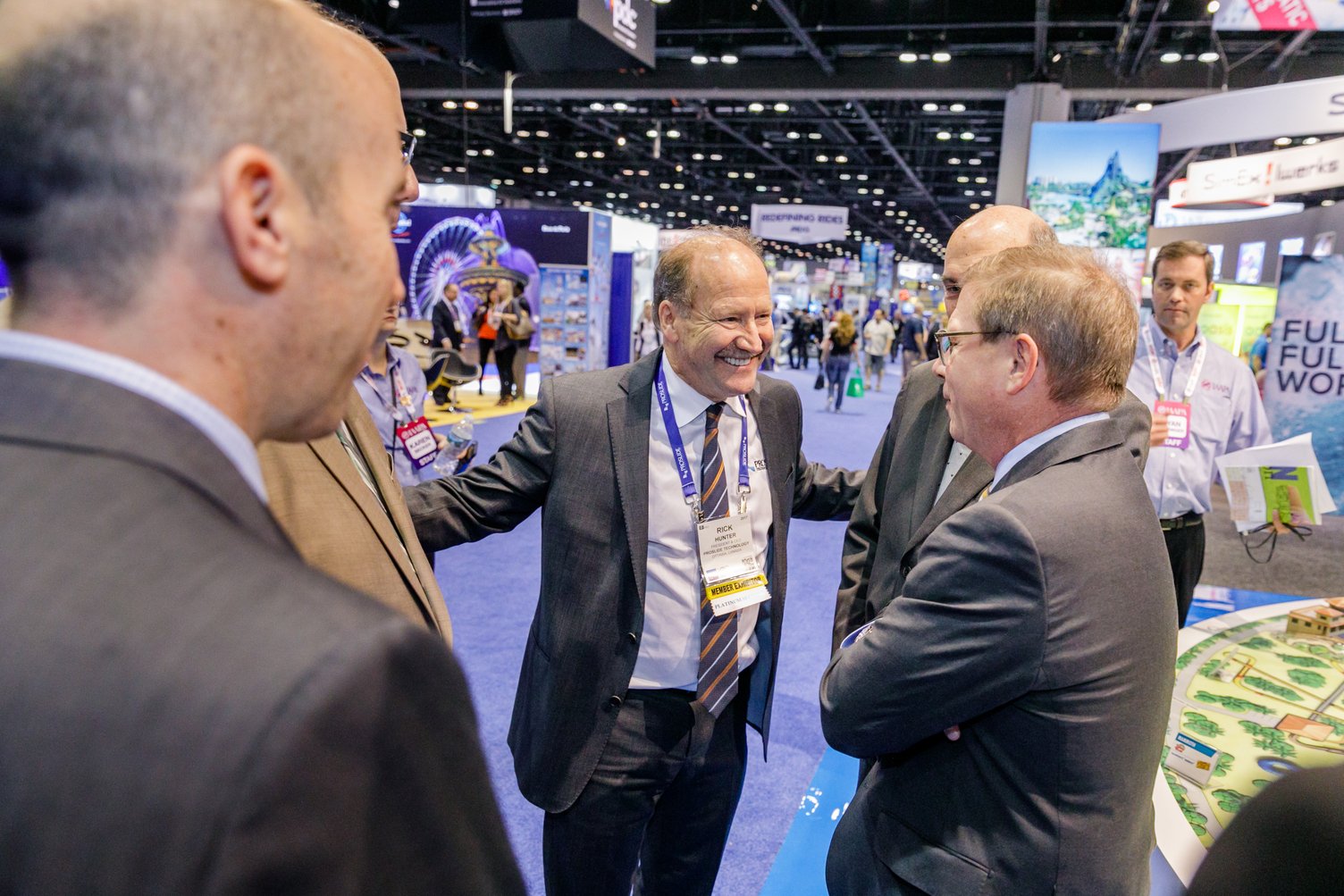 If you catch ProSlide at a tradeshow this year, it won't just be members of our sales team you'll be speaking to – even though they're great! You'll also have the chance to meet members of our Executive, Master Planning, Ride Design, Marketing teams and maybe even more. So, you can rest assured that any question you have, there will be a qualified expert there and ready to give you the answer you need.
Have a look below at some of the shows we'll be at below.
IAAPA Expo Europe – September 12-15, 2022
China Attractions Expo – September 15-17, 2022
Tianjin City, China | Booth #2201, S11
World Waterpark Association – October 5-6, 2022
Las Vegas, Nevada | Booth #601-705
IAAPA APAC Trade Summit – October 17-18, 2022
IAAPA Expo – November 15-16, 2022
Orlando, Florida | Booth #2254
And for an up-to-date listing of where you can find us, Click Here