A ProSlide® tem o prazer de dar as boas-vindas ao novo membro da equipe da empresa na Europa! Trabalhando fora de Amsterdã, Geert assumirá a função de Gerente de Desenvolvimento de Negócios/de Contas para a Europa.
Geert tem experiência recente no setor de parques temáticos na Europa, tendo ocupado cargos na Merlin Entertainments (Países Baixos) e Holiday Park Kownaty (Polônia). Geert se formou na Universidade de Ciências Aplicadas de Breda (NHTV Breda), localizada nos Países Baixos, com um Bacharelado em Administração de Empresas (BBA) e especialização em Gestão de Parques Temáticos e Atrações. NHTV Breda é um dos três centros de especialização em lazer no mundo e é afiliado à Associação Internacional de Parques de Diversões e Atrações (International Association of Amusement Parks and Attractions, IAAPA), à Associação de Entretenimento Temático (Themed Entertainment Association, TEA) e vários líderes de mercado, incluindo Efteling e Walt Disney World.
Conheça a equipe da ProSlide® na Europa no próximo IAAPA EMEA Spring Forum, que acontece no Gardaland Resort no Norte da Itália, entre 23 e 25 de maio de 2016.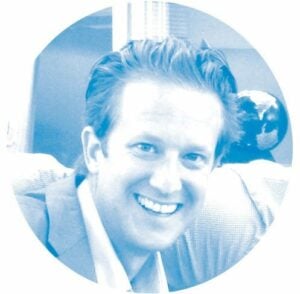 Lars Lenders – Vice-Presidente, Desenvolvimento de Negócios, Sede na Europa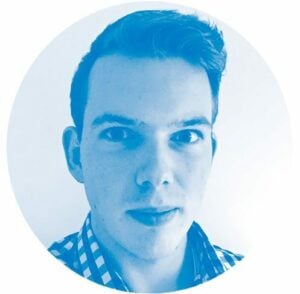 Geert Van Heugten – Gerente de Desenvolvimento de Negócios, Sede na Europa