ProSlide has led the industry for over three decades with a relentless drive to make our world's best rides even better, and this dedication didn't waver at IAAPA 2018 in Orlando, Florida, where we showcased our newest innovations that are being installed around the world.
.
These industry-changing inventions stole the show, especially the FlyingSAUCER® 45 which won this year's Best New Water Ride award winner. Built for 4 to 5 people, this iconic attraction combines precise compound curves and steep saucer angles to generate maximum thrills.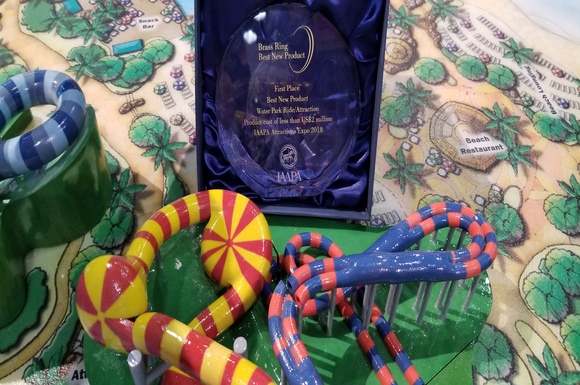 Not only did the FlyingSAUCER® 45 attract crowds at IAAPA, it also garnered interest from water park owners around the world, with Siam Park, Great Wolf Lodge Georgia and OCT Nanjing installing five of these brand new rides between them.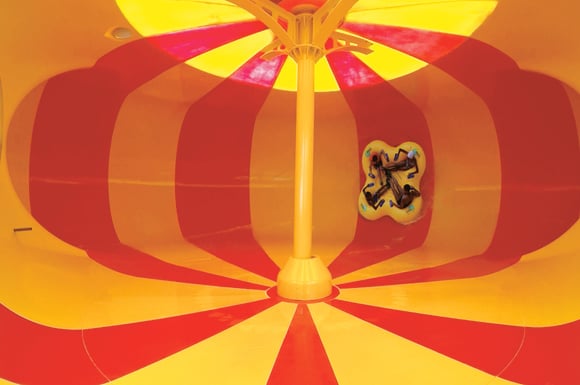 Expert engineering and immaculate design drive world-class ProSlide rides like the FlyingSAUCER® 45 to be global leaders, setting the pace for the industry year after year.
Want to boost revenue and repeat visits with the latest in water ride technology? Discuss your park vision with one of our expert water slide manufacturers and designers today.