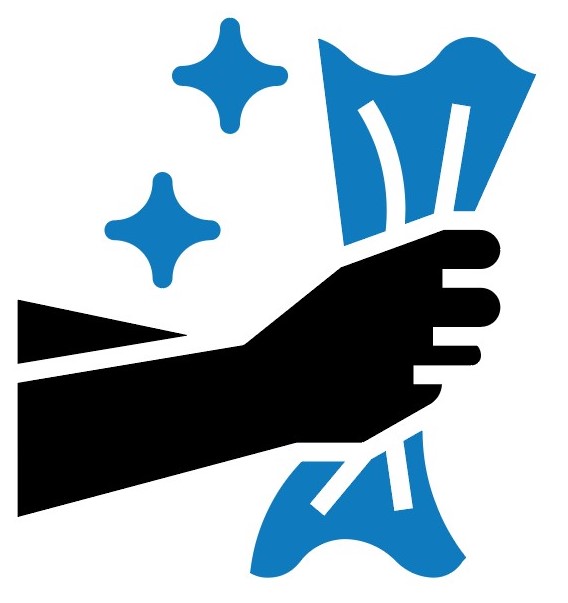 Wash and wax the ride to remove all debris and particles which could act as an abrasive on the fiberglass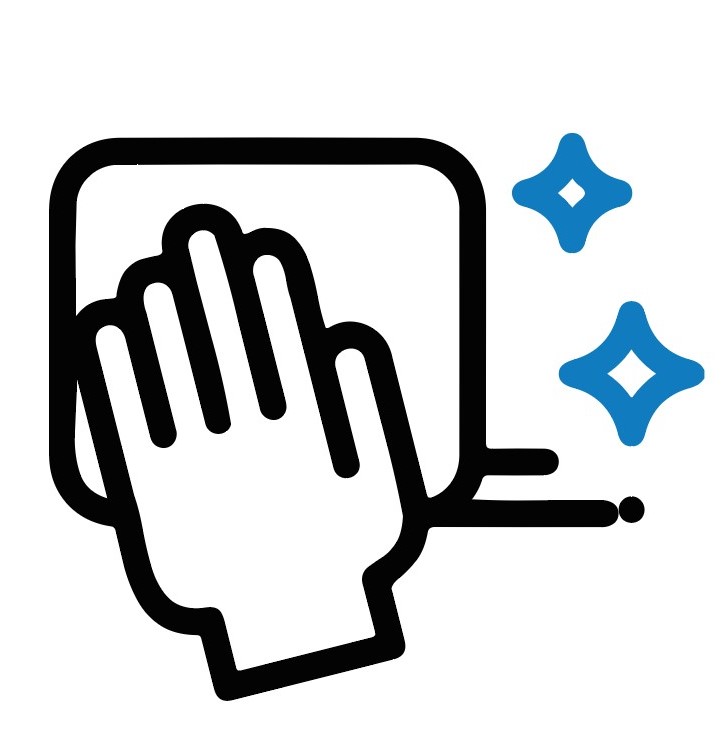 Clear any debris from drain holes on the top of closed features.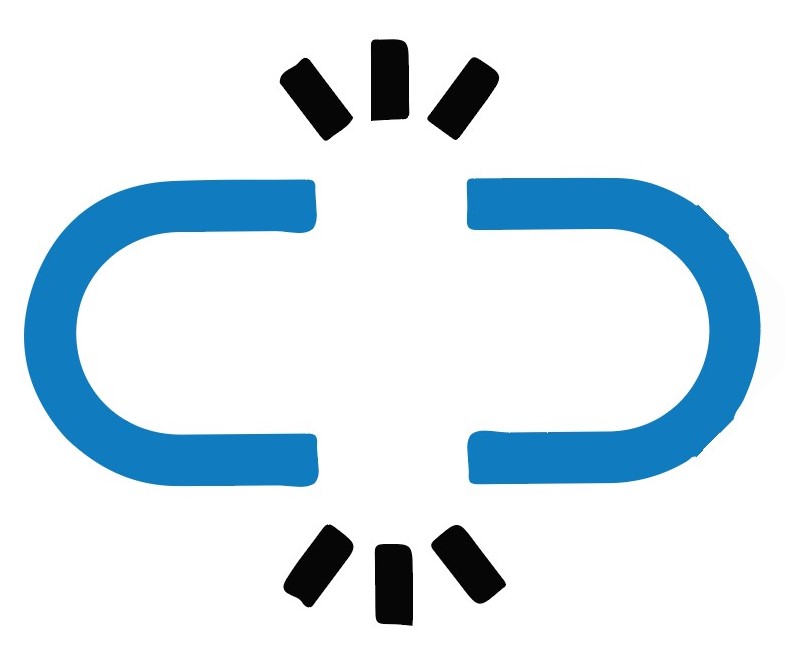 Check all ride connections and ride supports. Tighten any loose fasteners to snug tight.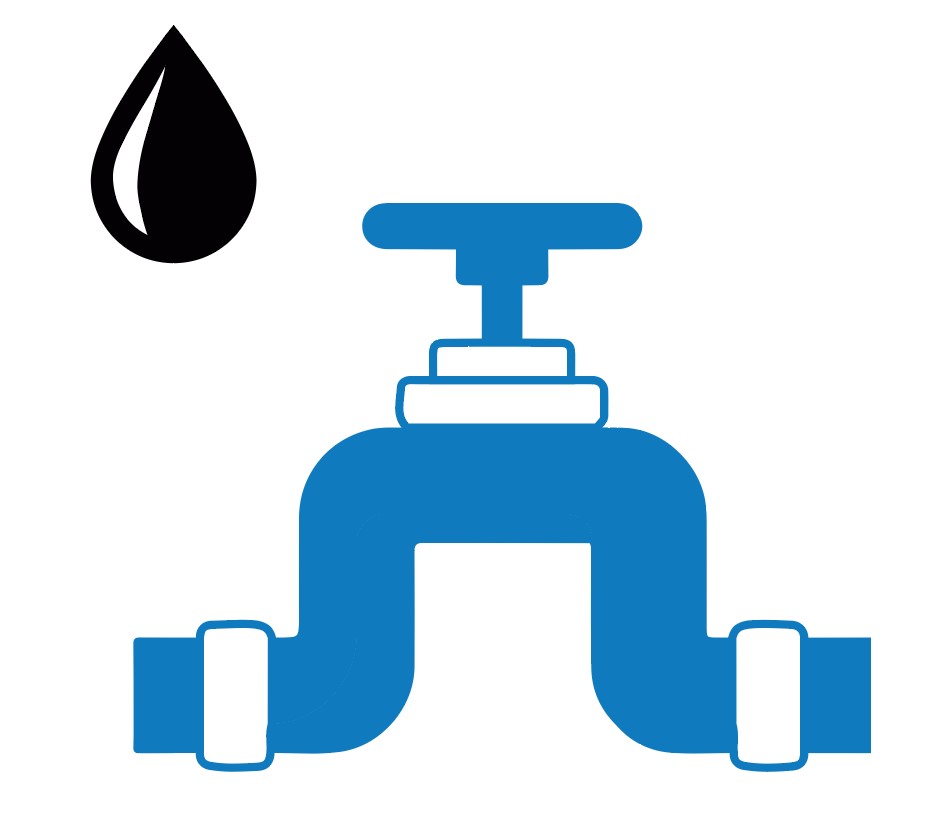 Drain all pipes and ensure there is no standing water remaining (use anti-freeze for plumbing lines that cannot be drained properly).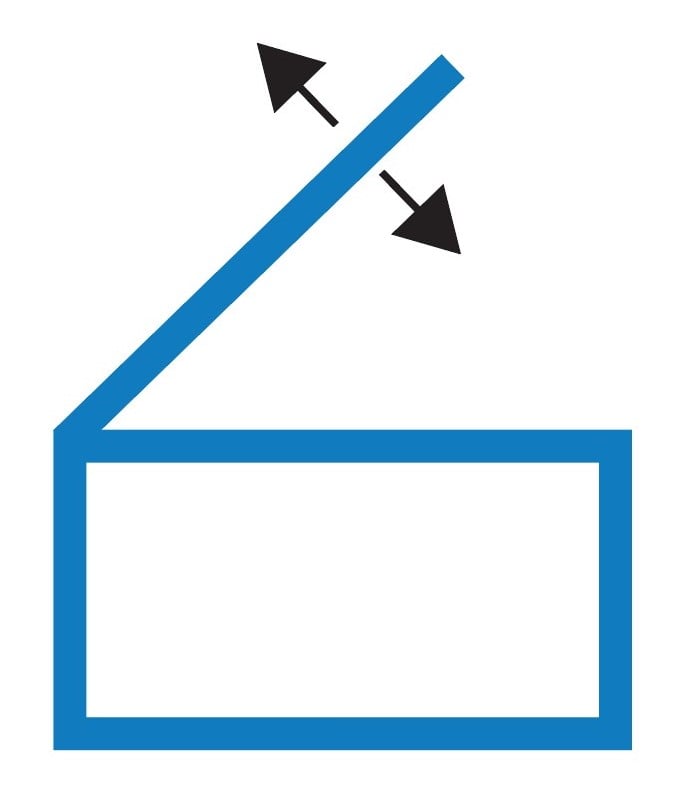 Cover any water ride start pools. water injection and/or removal points throughout the ride to prevent water inltration to the pipes. Cover the start of ride opening to prevent snow, debris and ice from building up inside an enclosed ride.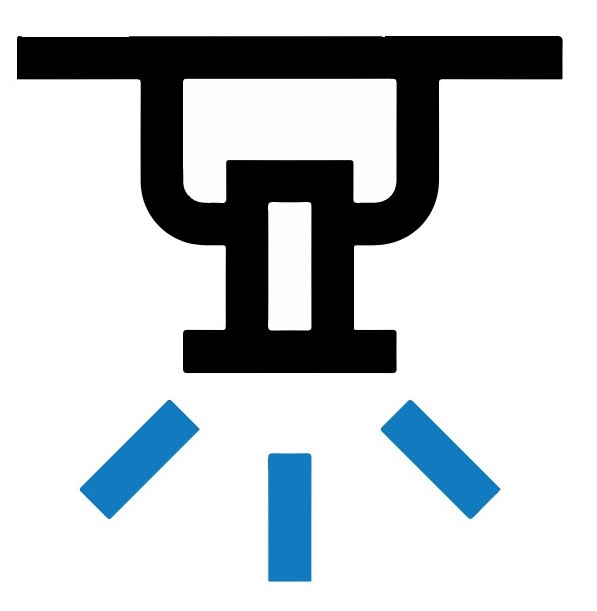 For colder climates, drain any sprinkler lines to prevent freezing.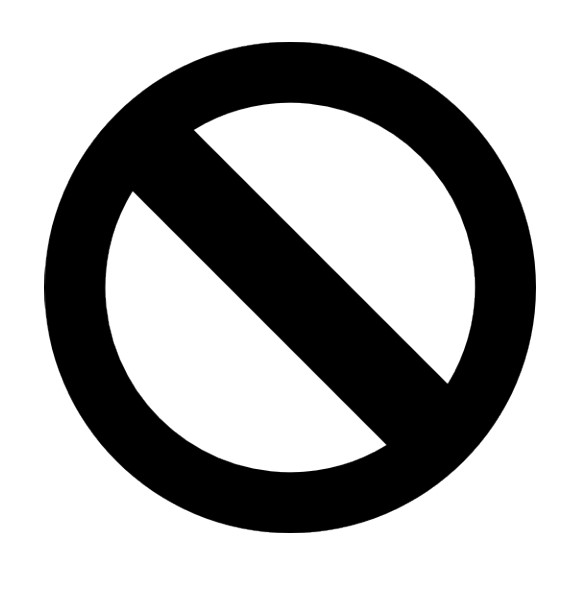 Avoid snow loads on fiberglass elements and empty any buildup from fumes and top of closed features.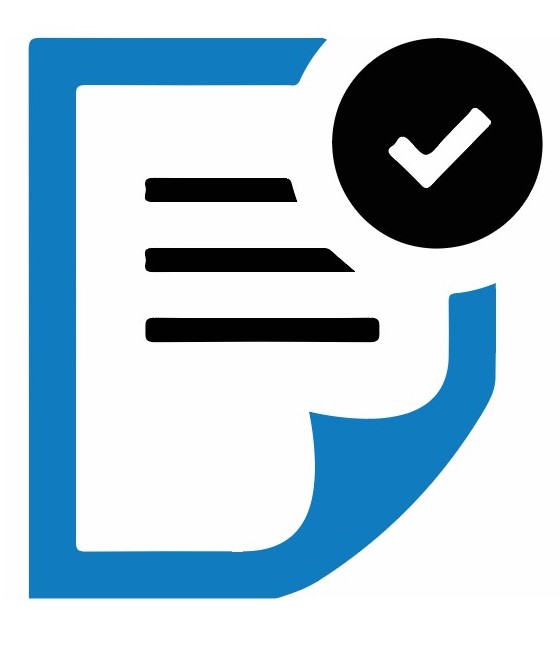 Review the inventory to ensure sufficient spare parks and ride vehicle quantities. Contact ProSlide Customer Service for your additional part needs.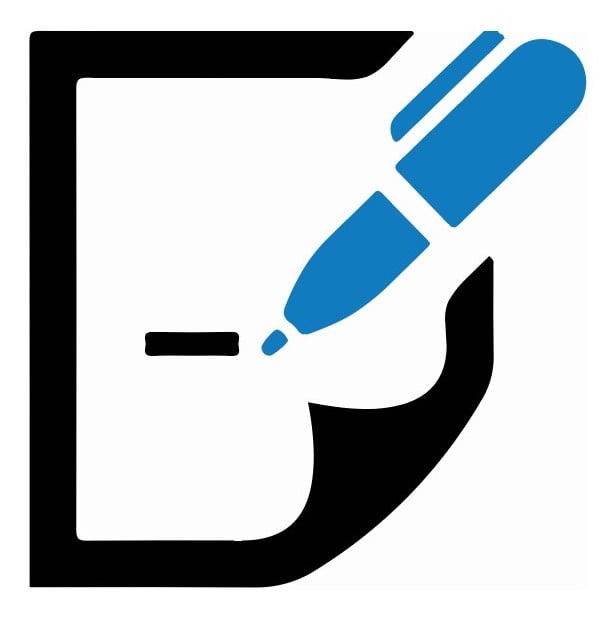 Document ride settings, water flows, maintenance items and leak locations for records and off-season repair.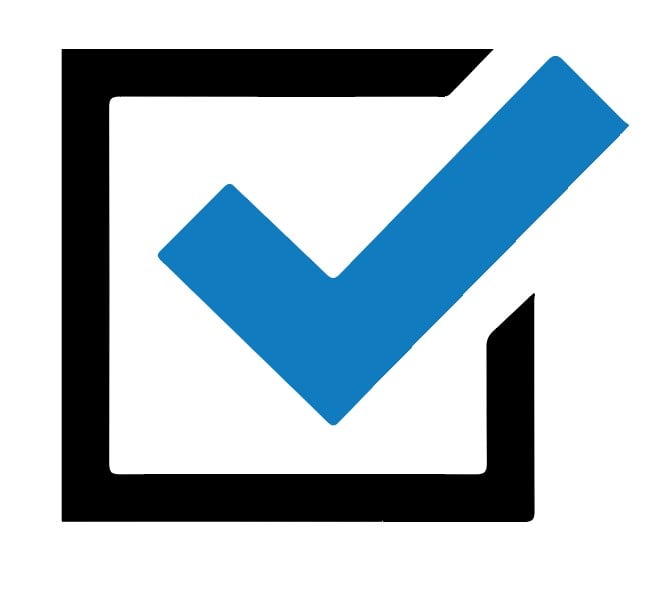 Ensure all electric equipment is properly winterized.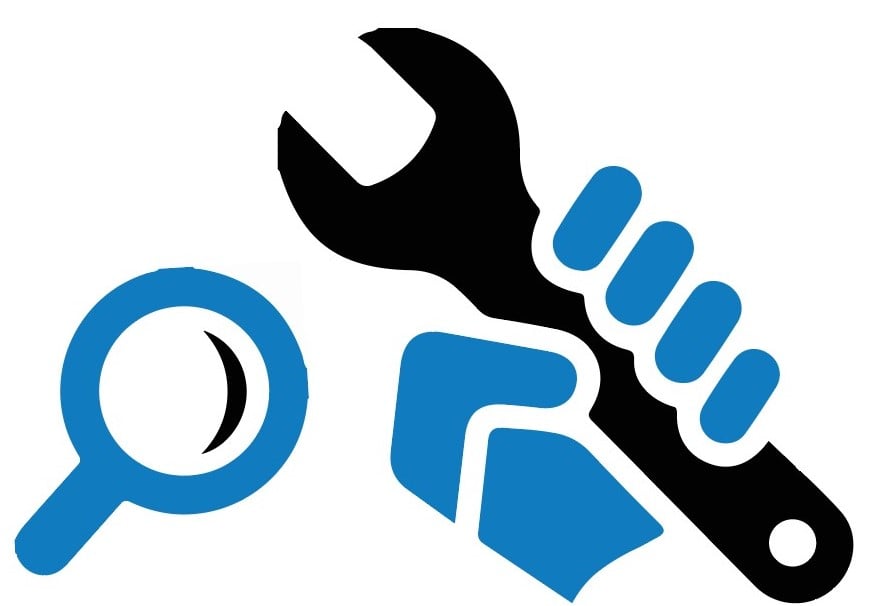 Inspect and repair any signs of rust and corrosion on water ride structures.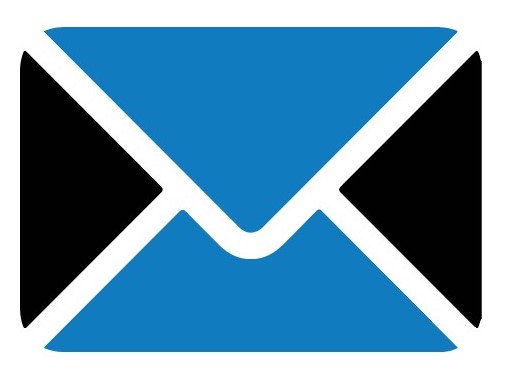 Contact ProSlide Customer Support for TORNADO® frame maintenance and repair instruction.
We're a global company with offices around the world. Discover how we can help.