The World's Longest RocketBLAST Water Coaster
ProSlide Technology Inc., the leading innovator in water ride design and manufacturing, is thrilled to introduce Turtle Coaster at The Land of Legends Water Park. This collaboration brings together cutting-edge technology, innovative design, and creative theming to create an unforgettable attraction offering an unparalleled and exhilarating experience for park visitors.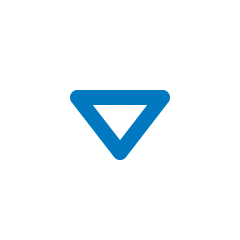 Astonishing in ride length with nonn-stop action.

Powered by patented water propulsion "BLAST" technology. 100% steeper than traditional 'blaster' coasters.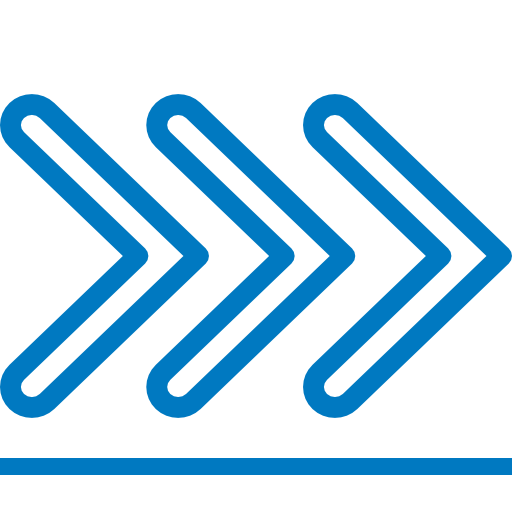 Boats accelerate across 45′ of pure BLAST power. Continuous looping ride.

All unique back to back, single LTG, and over turned 360.

Boat with intake technology allows maximum propulsion and energy savings.
A LEGENDARY WATER COASTER AT THE LAND OF LEGENDS
Located in Antalya, Turkey, Land of Legends is an iconic destination for tourists from around the world. Land of Legends features world-class accommodations, dining, cultural experiences, and shopping. Celebrating its first expansion with ProSlide, Land of Legends now offers a world-leading ProSlide Water Coaster experience like the best water parks in the world.
EXCLUSIVE ROCKETBLAST TECHNOLOGY
ProSlide RocketBLAST is the industry's #1 water propulsion technology. It's powerful, efficient, and drives higher payloads faster than legacy sheet flow technology. Turtle Coaster is the world's longest RocketBLAST Water Coaster and is designed with multiple changes in speed and acceleration. RocketBLAST water propulsion is at the heart of Turtle Coaster and guests will feel the power.
INSPIRED BY ROLLER COASTERS, DESIGNED FOR WATER PARKS
There is no need for a large, elevated start tower with this low-to-grade design. The 4-person vehicles move through a moving station conveyor for loading/unloading and ProSlide's RocketBLAST Technology powers the riders through a FlatBLAST section into an uphill booster. The vehicles gain elevation to carry momentum throughout the record-breaking ride and its 9 booster sections with a cumulative drop of an incredible 140 ft(42.7m)! Without an excessively tall start tower, this is only possible by using ProSlide low-to-grade design principles paired with industry-leading propulsion power delivered by the patented RocketBLAST technology – allowing for big drops, big boosters, and high-speed curves at ground level.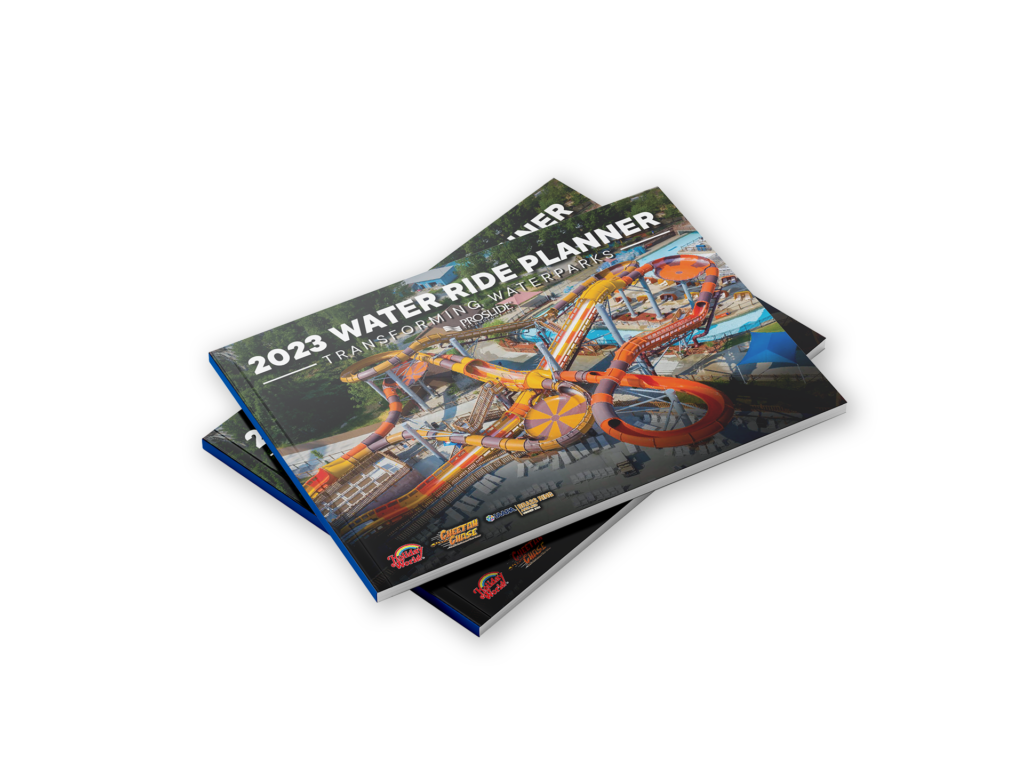 Download the ProSlide Water Ride Planner to discover more featured projects and to get an exclusive look at our award-winning water attractions. Our water ride planner gives you all the tools necessary to turn your water park plan into a reality.

Copyright © 2020 ProSlide Technology Inc. All rights reserved. All content and design concepts herein are the exclusive property of or used under license by ProSlide Technology Inc.®, or its subsidiaries ("ProSlide®"), and may be subject to patent, trademark and/or copyright protection. The materials may not be copied, compiled, distributed or re-distributed without the prior knowledge and written consent of ProSlide.. Unauthorized use, release or duplication of any of the information contained herein may result in liability.